Portland, OR – July 31, 2018 – A third place podium finish for Tomy Drissi Sunday at Portland International Raceway meant the Hollywood, CA driver claimed the second Trans Am Championship of his career, while for Burtin Racing it was a much deserved inaugural victory in a pivotal year for the highly competitive Georgia based team.
Drissi brought with him a history of success to Portland, with a 2009 victory at the Oregon track playing a crucial role in securing his 2009 Trans Am Championship. Hence it was no surprise that he led the way in practice with a 1:11.976 lap around the 1.967 mile, 12-turn circuit from behind the wheel of his Burtin Racing No. 8 GoShare Axalta Chevrolet Camaro.
Drissi, the West Coast Championship TA class points leader going in to the race, duly secured pole position in 1:12.177 at a very rapid average speed of 98.607mph – confirming the pace the GoShare Burtin Racing Camaros have been showing all season. At the drop of the green flag on Sunday, Drissi started from the Pole position to lead the field in the early stages of the race. He and rival Greg Pickett would swap the lead no fewer than ten times. The GoShare Camaro would suffer from suspension issues, forcing a pit stop on Lap 18 of the 51-lap, 100.47 mile race. Drissi finished third, completing the requisite laps to secure the TA class West Coast Championship despite body rub coming from the front of the race car.
The feature Portland Trans Am race went green except for a single full-course caution. The event marked the fourth event of five West Coast point races in 2018.
Sunday's result meant a second Trans Am Championship for Drissi and a brace of Championships following last year's win in the IMSA Prototype Challenge class. Drissi was quick to praise what he called his heroes in the Burtin Racing team.
"I'm proud of what we and Burtin Racing have done to bring exposure to the West Coast," said Drissi. "I'm looking forward to racing Trans Am more, one way or another, on the West Coast and running for a National championship in years to come. I love racing with Greg [Pickett]; I've had so many great drivers like him help me over my career and he's one of them. I have to give a thank you to Claudio Burtin and his team who made this all possible this year."
Team owner Claudio Burtin's remarks after the race, "We knew going into the race the Championship was at hand but I don't think anybody could have predicted the result. We hit on a few things developing the Camaro and it was clear we had the car to beat. Tomy secured his second championship and our first. I would like to thank Tomy, the team and GoShare for an amazing year and hopefully many to come."
The Trans Am West Coast Championship will return to action November 3 at Circuit of The Americas for the final round in the West – a Trans Am presented by Pirelli feature event pairing with the National Series.
The Burtin Racing trailer won't be idle for long, with Lawrence Loshak due to compete this upcoming weekend. The Trans Am Series presented by Pirelli will resume its championship at the Pittsburgh International Race Complex as part of the inaugural Keystone Speedfest where Loshak this time spearheads the Burtin Racing entry.
Follow all the action at http://gotransam.com/ and http://www.burtinracing.com/. Tomy Drissi's website is at http://tomydrissi.com/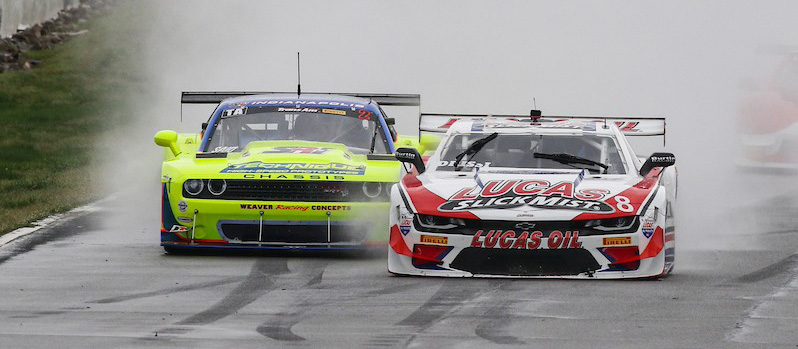 Braselton, GA (March 31, 2021) – After Tomy Drissi started the talented field of drivers on pole of Round 2 during the 2021 Trans Am Presented by Pirelli Championship at Road Atlanta, the Lucas Oil SlickMist Camaro was met with unforeseen technical difficulties that...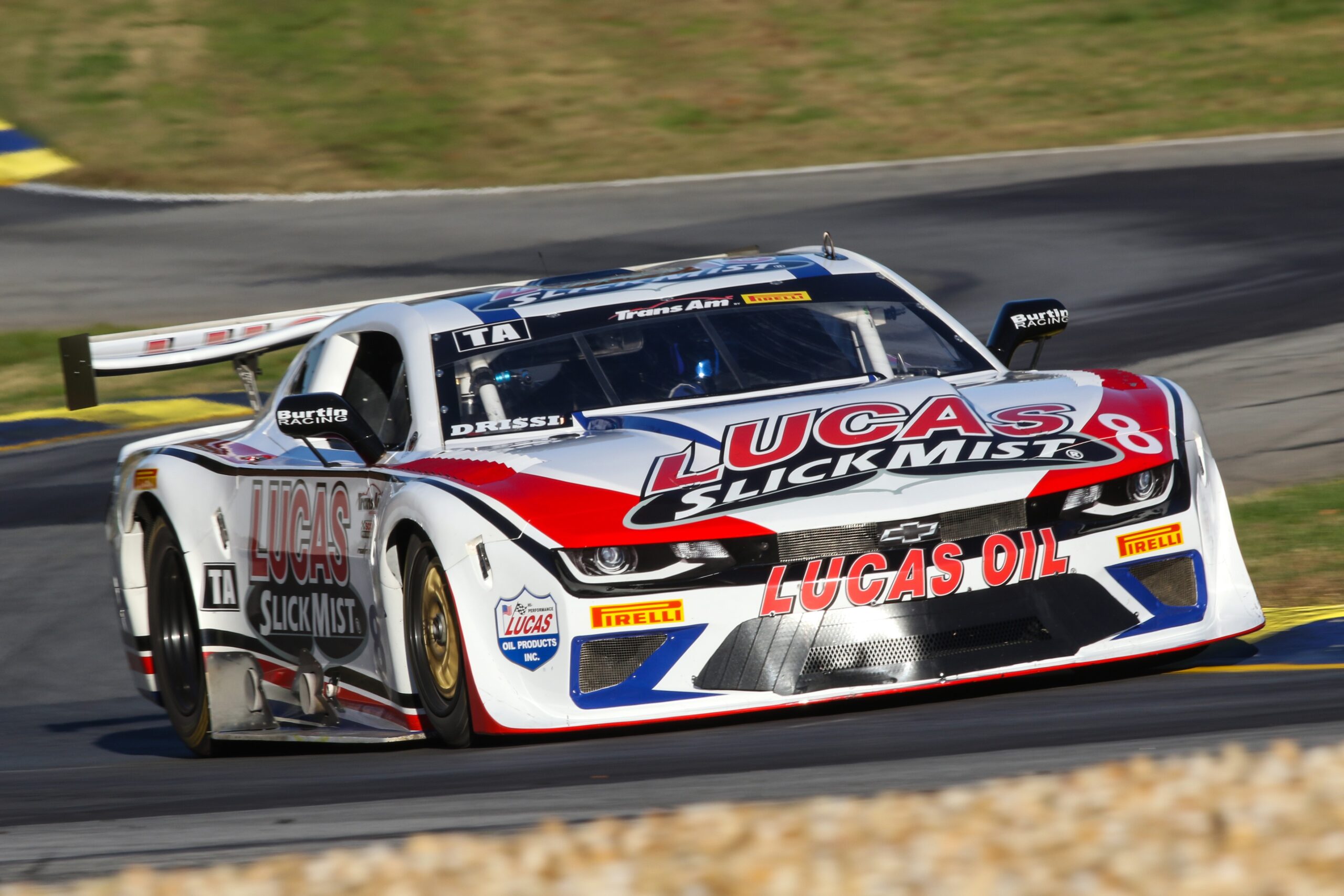 Braselton, GA (March 25, 2021) – After a solid start to the 2021 Trans Am Presented by Pirelli Championship season, Lucas Oil SlickMist driver Tomy Drissi heads to Road Atlanta 3rd place in the Championship standings as a force to be reckoned with. In addition to the...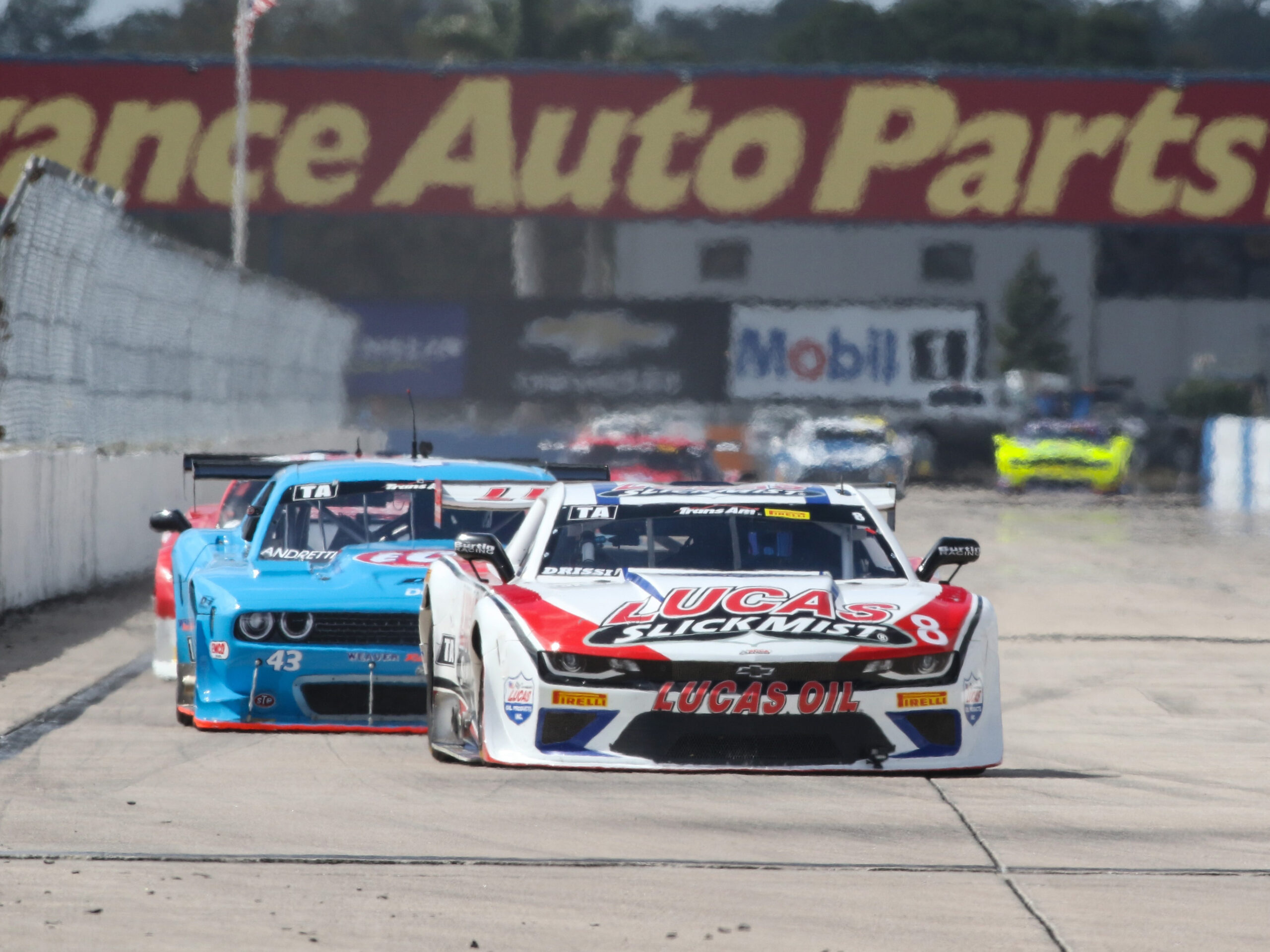 Sebring, FL (February 25, 2021) – Trans Am Presented by Pirelli Championship driver Tomy Drissi started off another year at Sebring International Raceway with Lucas Oil SlickMist and Burtin Racing. Starting the weekend off as a true Rockin-Moroccan by setting the...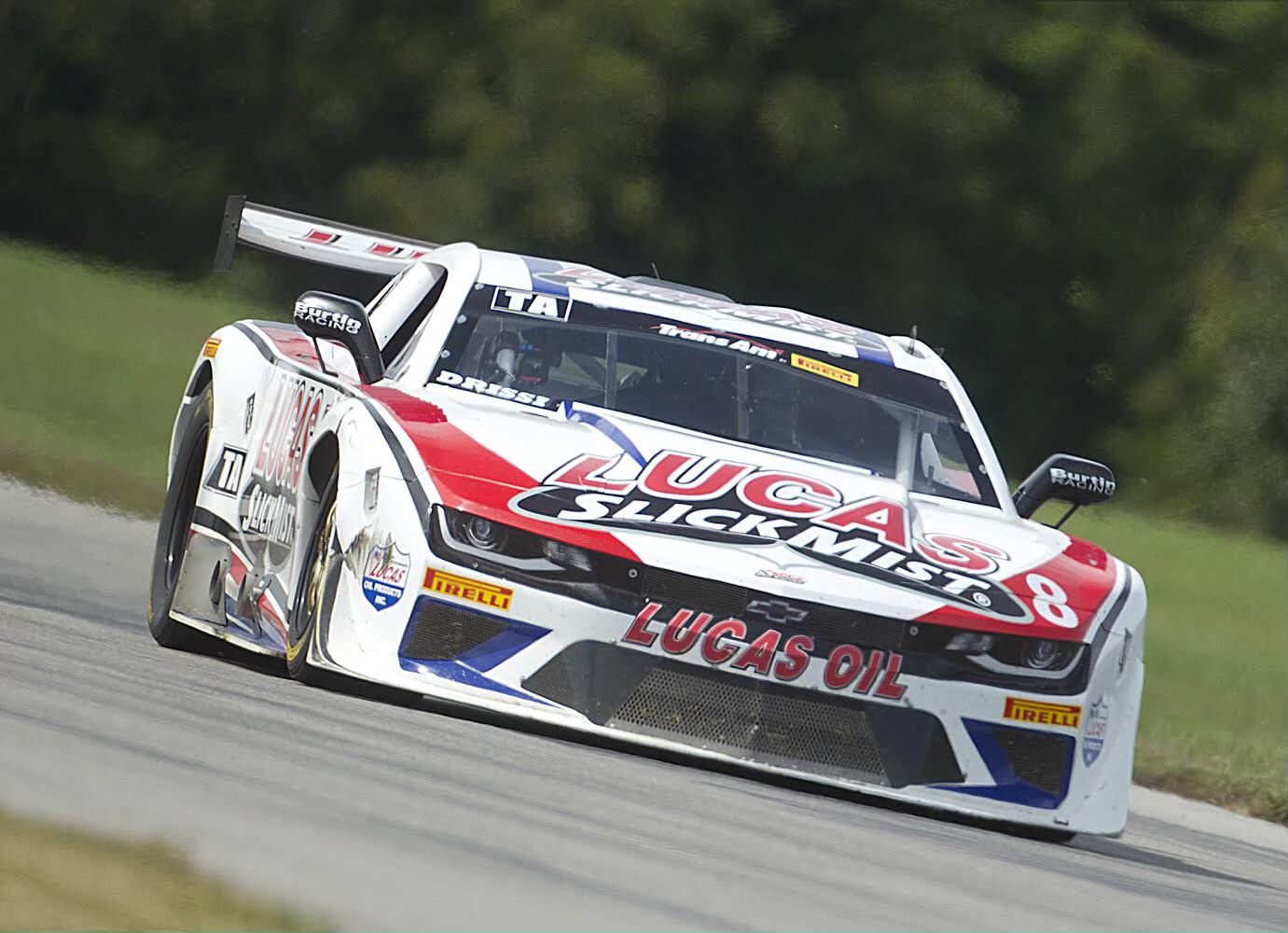 Sebring, FL (February 18, 2021) – Trans Am Presented by Pirelli Championship driver Tomy Drissi is starting off another year of excitement at Sebring International Raceway with Lucas Oil SlickMist and Burtin Racing. Continuing with last year's streaming, Tomy Drissi...