After last year's success of the First Burtin Racing Social Shootout, Burtin Racing will be hosting the Second Annual Social Shootout before Round 10 of the 2019 Trans Am presented by Pirelli Championship. With the help of Racing for Heroes and Pit Stops for Hope, we are able to provide a social atmosphere outside the paddock where family and friends can eat, drink and shoot while raising awareness for veteran suicide and health as well as take one step closer to replacing poverty with hope.
Check in for this year's event is at Racing for Heroes Headquarters at 1025 Raceplex Dr, Alton, VA and we ask that everyone RSVP at https://bit.ly/2019shootout or just show up. Festivities kick off at 5pm on Thursday September 19, 2019. There will be plenty of food provided by Racing for heroes, drinks provided by Trust Me Vodka and Bondurant Brothers Distillery and cigars provided by Pit Stops for Hope. We hope to see you there.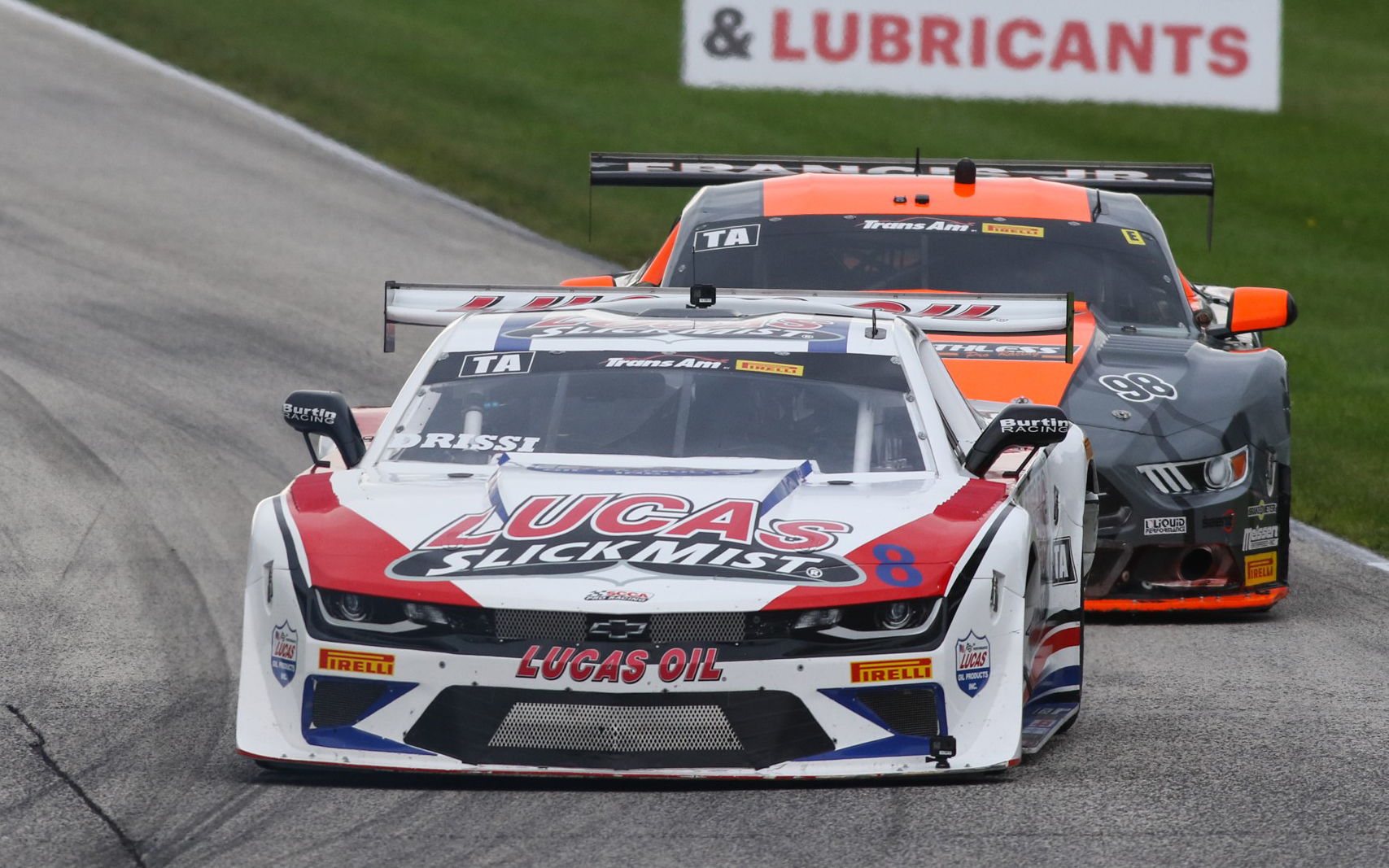 Plymouth, WI (August 11, 2020) – Trans Am Presented by Pirelli Former Champion, Tomy Drissi, does not disappoint when it comes to entertainment. The Burtin Racing/Lucas Oil SlickMist driver finished sixth at Road America after a last lap spin, knocking him from his...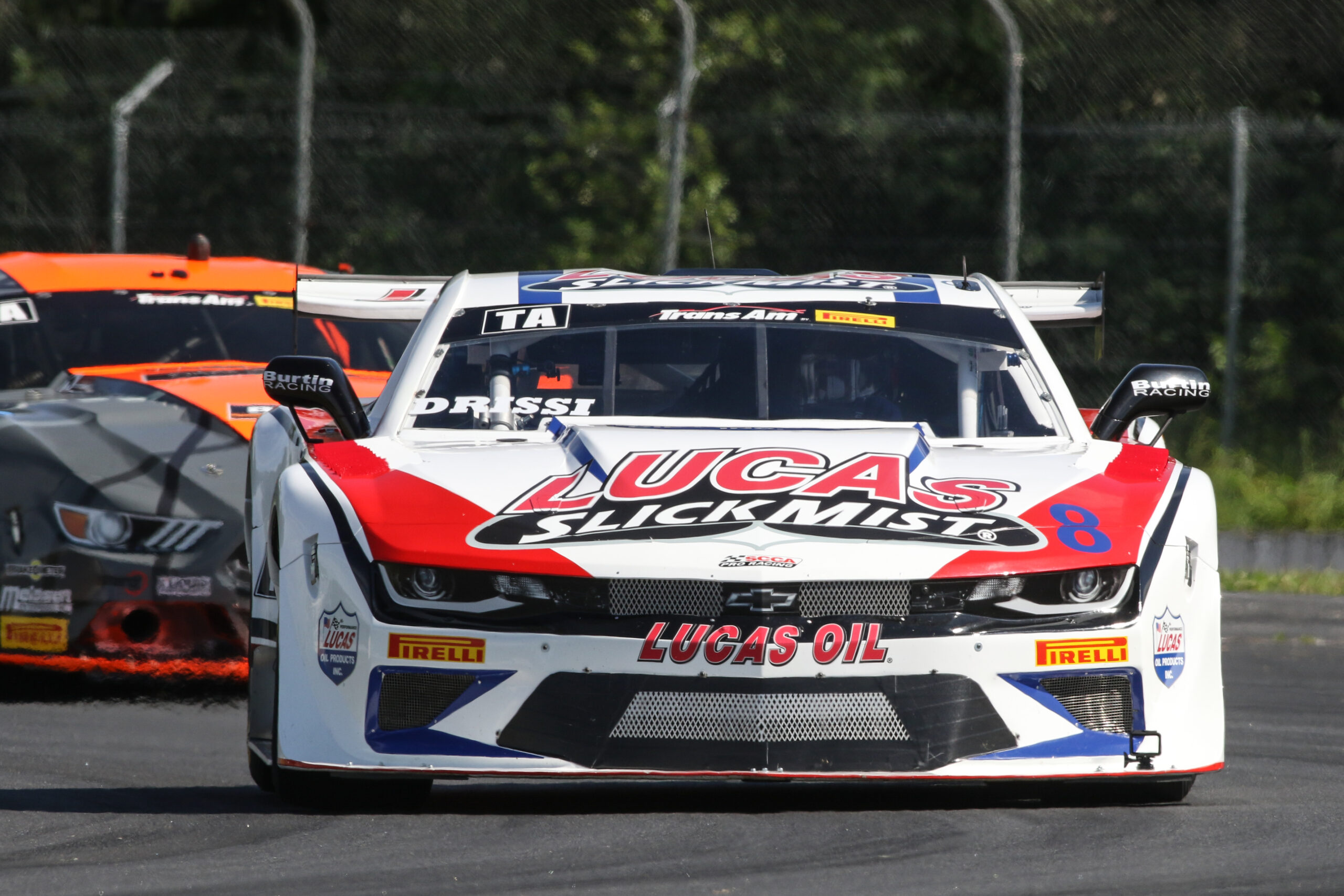 Brainerd, MN (July 12, 2020) – Tomy Drissi stormed into Brainerd International Raceway for The Ryan Companies Jed Copham Tribute Weekend and masterfully piloted the Lucas SlickMist adorned Camaro to the top of the All-Star podium. Victory did not come without its...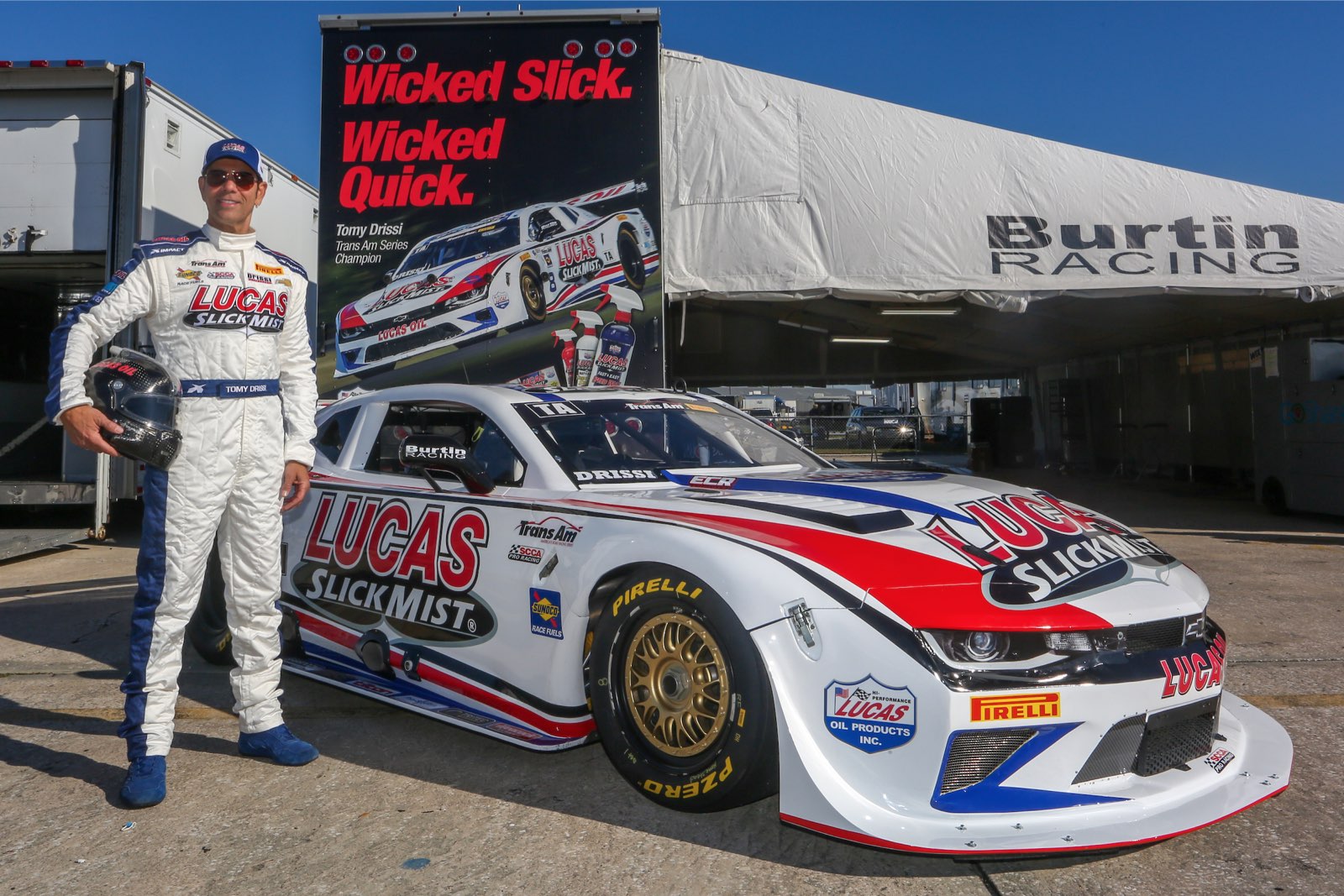 Brainerd, MN (July 8, 2020) – Tomy Drissi and Lucas Oil SlickMist are in full fighting force to take on the The Ryan Companies Jed Copham Tribute Weekend at Brainerd International Raceway for the next round of the Trans Am Presented by Pirelli Championship. The 2009...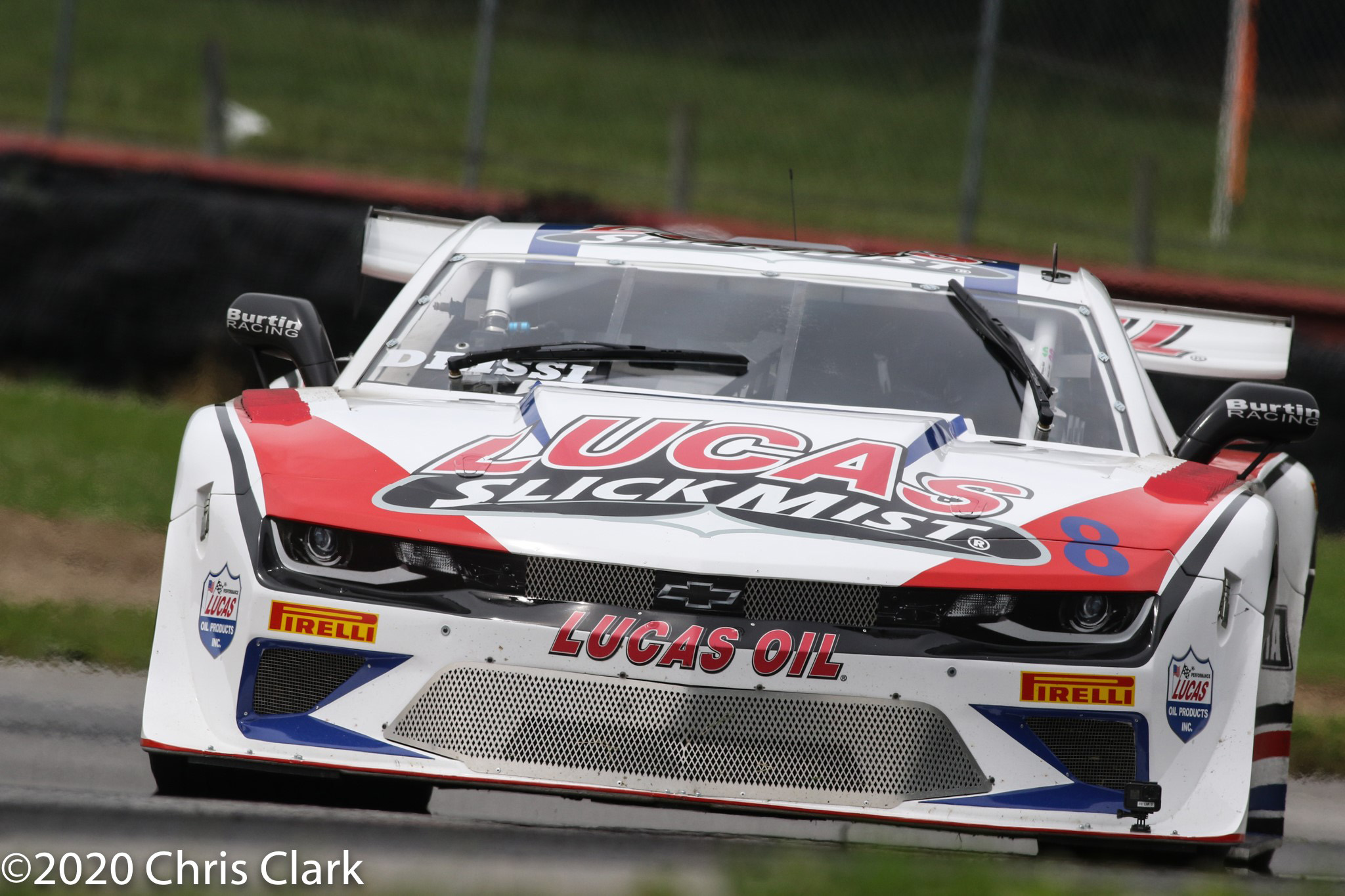 Lexington, OH (June 28, 2020) – In true unpredictable style, Round 2 of the Trans Am Series Presented by Pirelli at Mid-Ohio started following heavy rain and ended in the sun, resulting in a mixed bag of strategies. During the live pre-race interview the Lucas...