4th annual Burtin Racing & Trans Am Social Shootout is Thursday September 23rd, 2021 with Racing For Heroes at VIR. Bring your own or shoot one of RFH's full auto machine guns before retiring for good food & drink, good folks and good fun. As always, this is free to attend and RFH will be accepting donations for ammo at the event. RSVP now to reserve your ammo belts or let them know you're coming. It starts at 4pm and ends when the ammo, food and drink run out so bring the crew.
https://www.burtinracing.com/2021-social-shootout/
Racing for Heroes, located at VIR, provides the Veteran community a new mission with a purpose and place to belong and to prevent Veteran suicide.
RFH is a tax-exempt organization, and all contributions are tax-deductible according to IRS regulation.
@burtinracing
@gotransam
@racingforheroes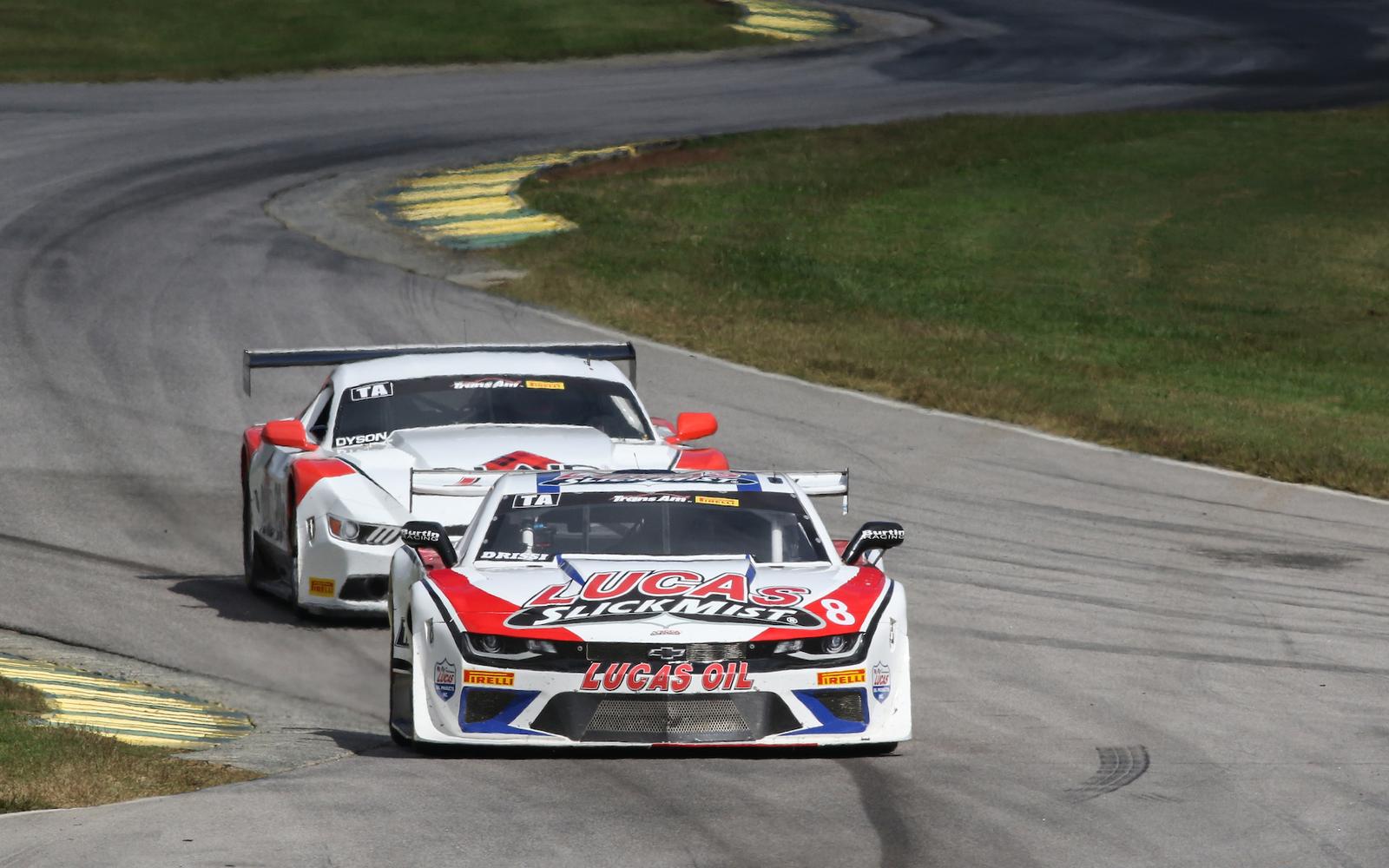 Alton, VA (September 23, 2021) – Lucas Oil SlickMist Champion driver, Tomy Drissi, is determined to fight for the 2021 Trans Am Championship Presented by Pirelli at Virginia International Raceway where championships can be won or lost. The former champion is currently...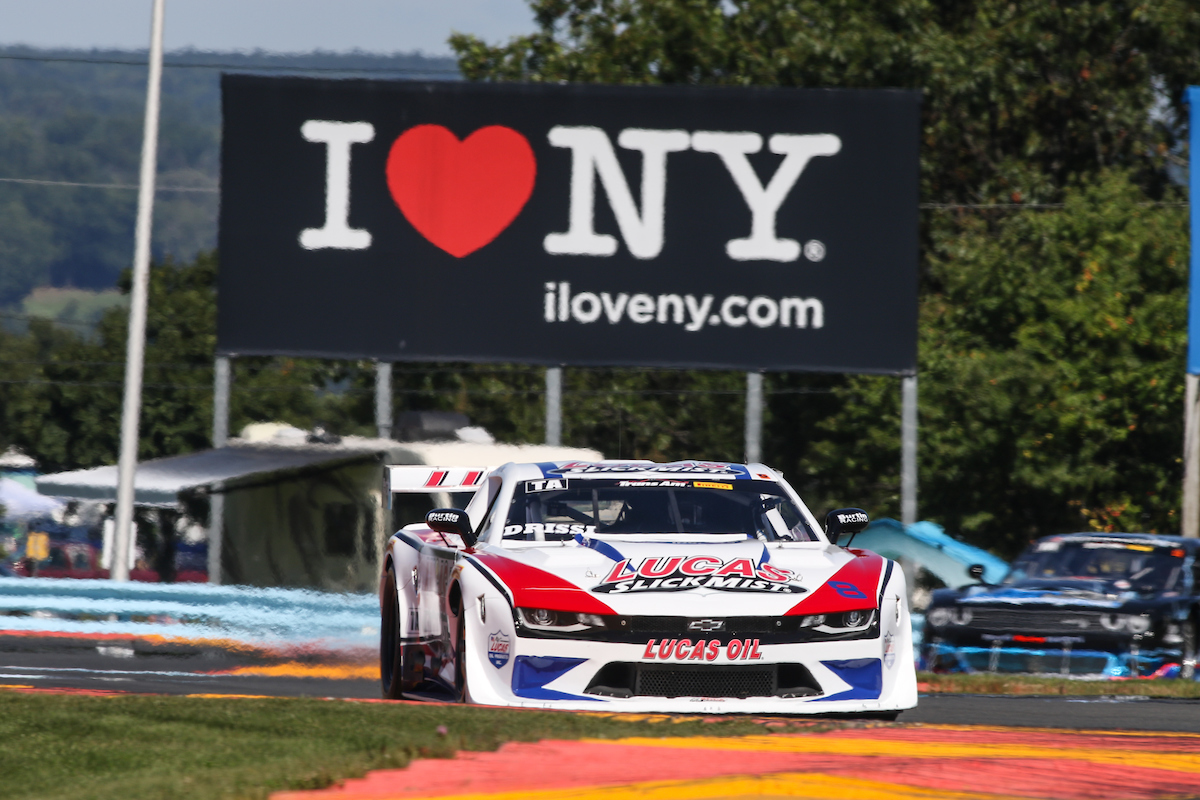 Watkins Glen, NY (September 9, 2021) – Lucas Oil SlickMist Championship driver, Tomy Drissi, is optimistic going into Watkins Glen double header for the Trans Am Presented by Pirelli 2021 season. Drissi's has always had success at the track where he clinched the...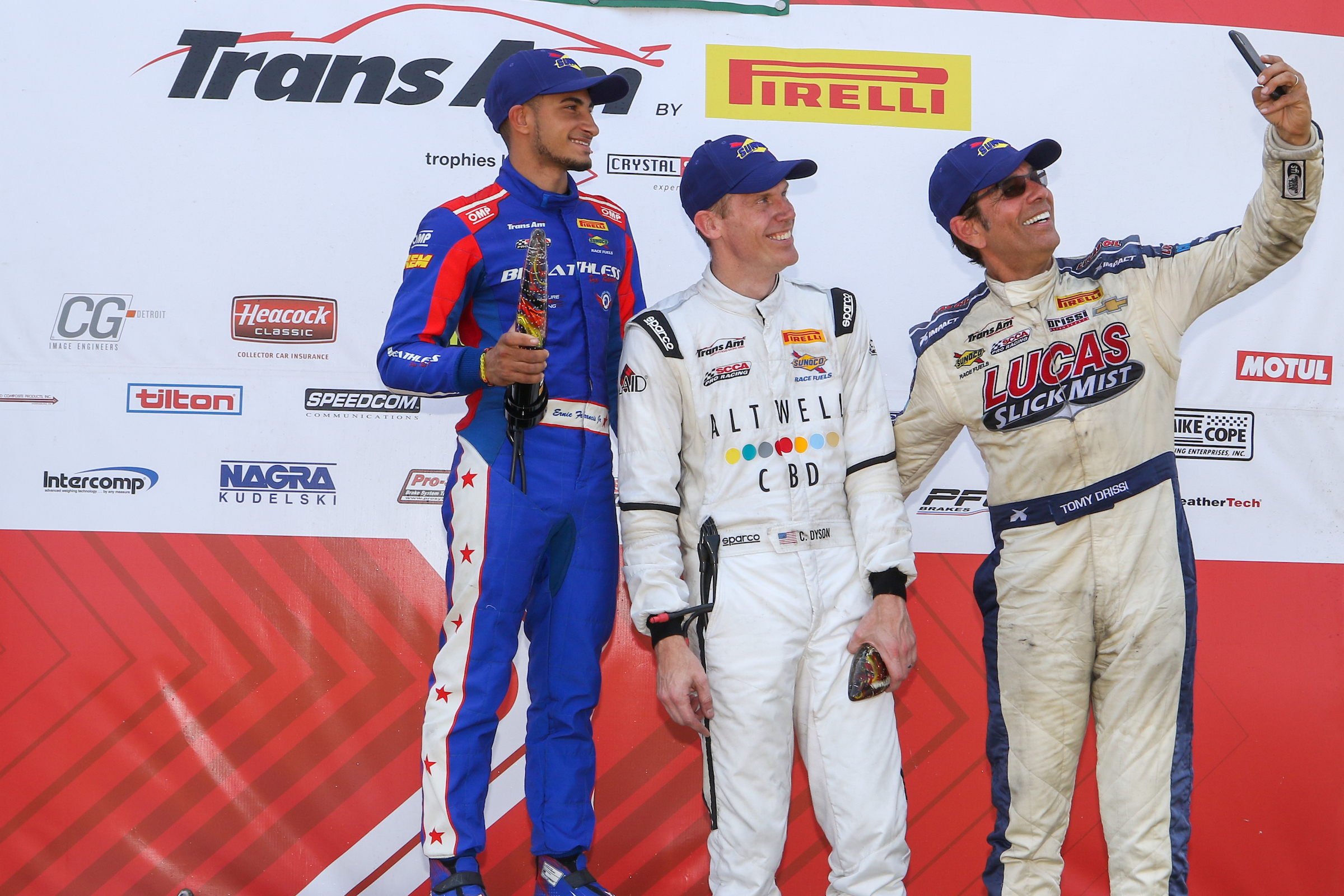 Brainerd, MN (July 22, 2021) – Trans Am Championship Presented by Pirelli competitor, Tomy Drissi, piloted the Lucas SlickMist Camaro by Burtin Racing to his fourth Motul Pole Position Award of 2021. The veteran driver fought a damaged car mid-race and pulled off...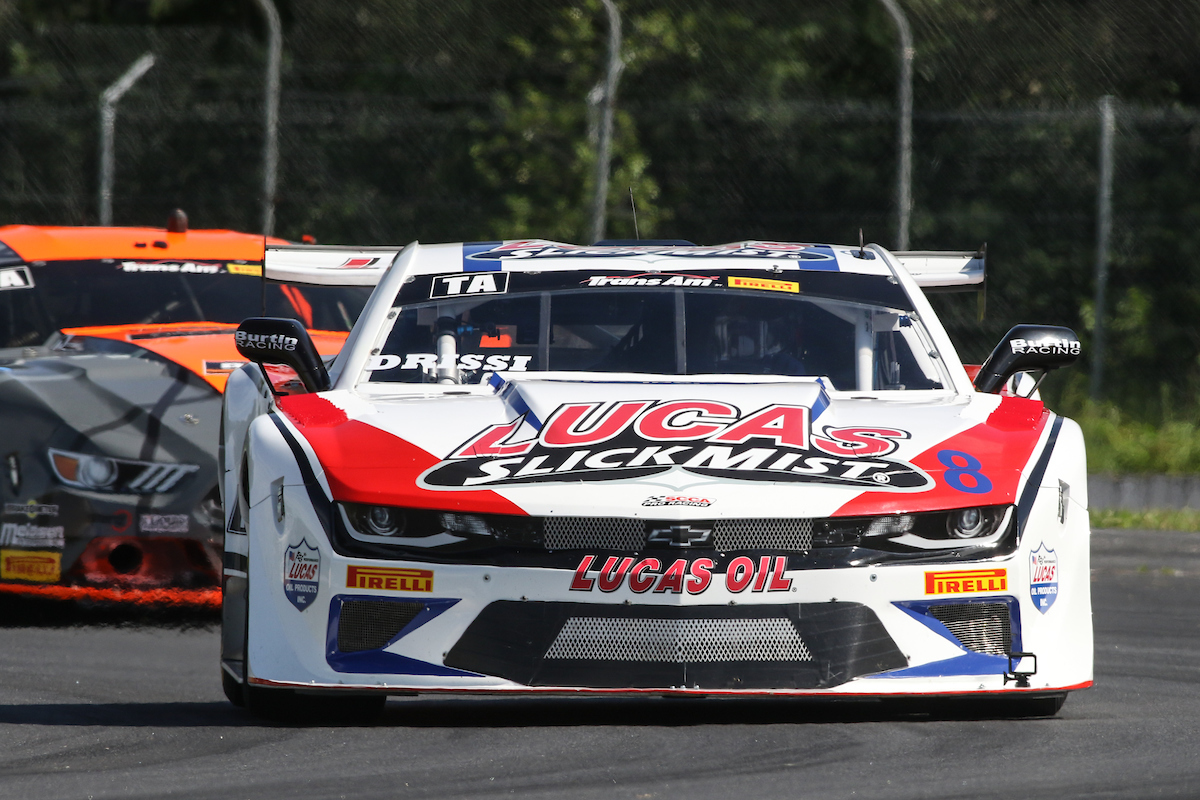 Tomy Drissi Looking To Put the Lucas SlickMist Camaro Back In First Place At Brainerd Brainerd, MN (July 15, 2021) – Lucas SlickMist Driver Tomy Drissi is looking for another Brainerd International Raceway win this weekend at the next round of the Trans Am...