Private Press Event with International GT and Lucky Dog Racing
BRASELTON, GA, March 25, 2021 – Trans Am Series race car driver Simon Gregg and his foundation, Peter Gregg Foundation, will join International GT at Lucky Dog Racing Friday evening, at a private event for media professionals, International GT enthusiasts exclusive VIPs.
Gregg will announce details about five scholarships for future mechanics while debuting Peter Gregg's meticulously restored 1976 Porsche 930 Turbo in conjunction with International GT's annual reception.
"I'm excited to announce five scholarships to talented aspiring mechanics," Gregg said. I can't think of a better place to share the details than at Lucky Dog Racing and our team's home track, Road Atlanta."
Gregg, who races with Burtin Racing of Alpharetta, GA, said his foundation seeks to help young people with a heart and hunger to work on cars find an educational and professional path in motorsports.
"We're accepting applications online now through our website," Gregg said. "We also have a tent at Road Atlanta all weekend with paper applications and some cool merchandise for sale," Gregg said.
Interested applicants can learn more about the Peter Gregg Scholarship program and apply online at https://petergreggfoundation.org/apply/.
Gregg said the foundation and Peter Gregg's 930 Turbo will be touring the U.S. through 2021 in conjunction with the Trans Am Series race schedule.
Contact [email protected] for more information about Peter Gregg Foundation, the scholarship program and Peter Gregg's Porsche 930 Turbo.
Media Contact:
Anita Feltman
Peter Gregg Foundation
4285 Mickler Rd, Ponte Vedra, FL 32082
+1 (904) 345-0694
[email protected]
https://petergreggfoundation.org/
Burtin Racing to run a full top-tier Trans Am Presented by Pirelli season with Tomy Drissi and the addition of Simon Gregg. Adairsville, GA (February 16, 2021) - Burtin Racing is excited to announce the West Coast XGT Champion, Simon Gregg, as a full-time addition to...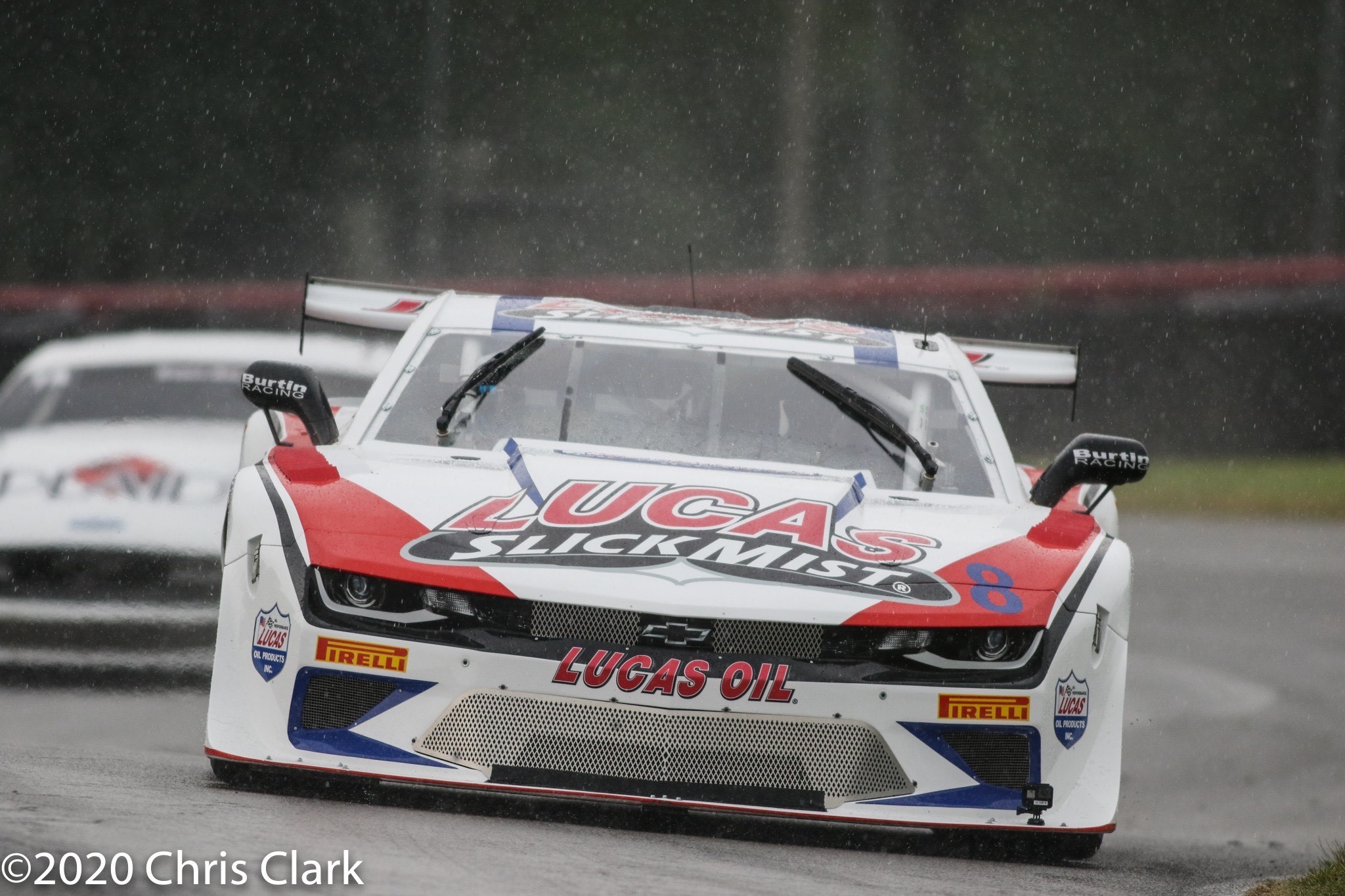 Braselton, GA (November 18, 2020) – Trans Am Presented by Pirelli Former Champion, Tomy Drissi, is heading to Road Atlanta for the Trans Am Presented by Pirelli Championship double header. With the 2020 season coming to a close, the championship contender is looking...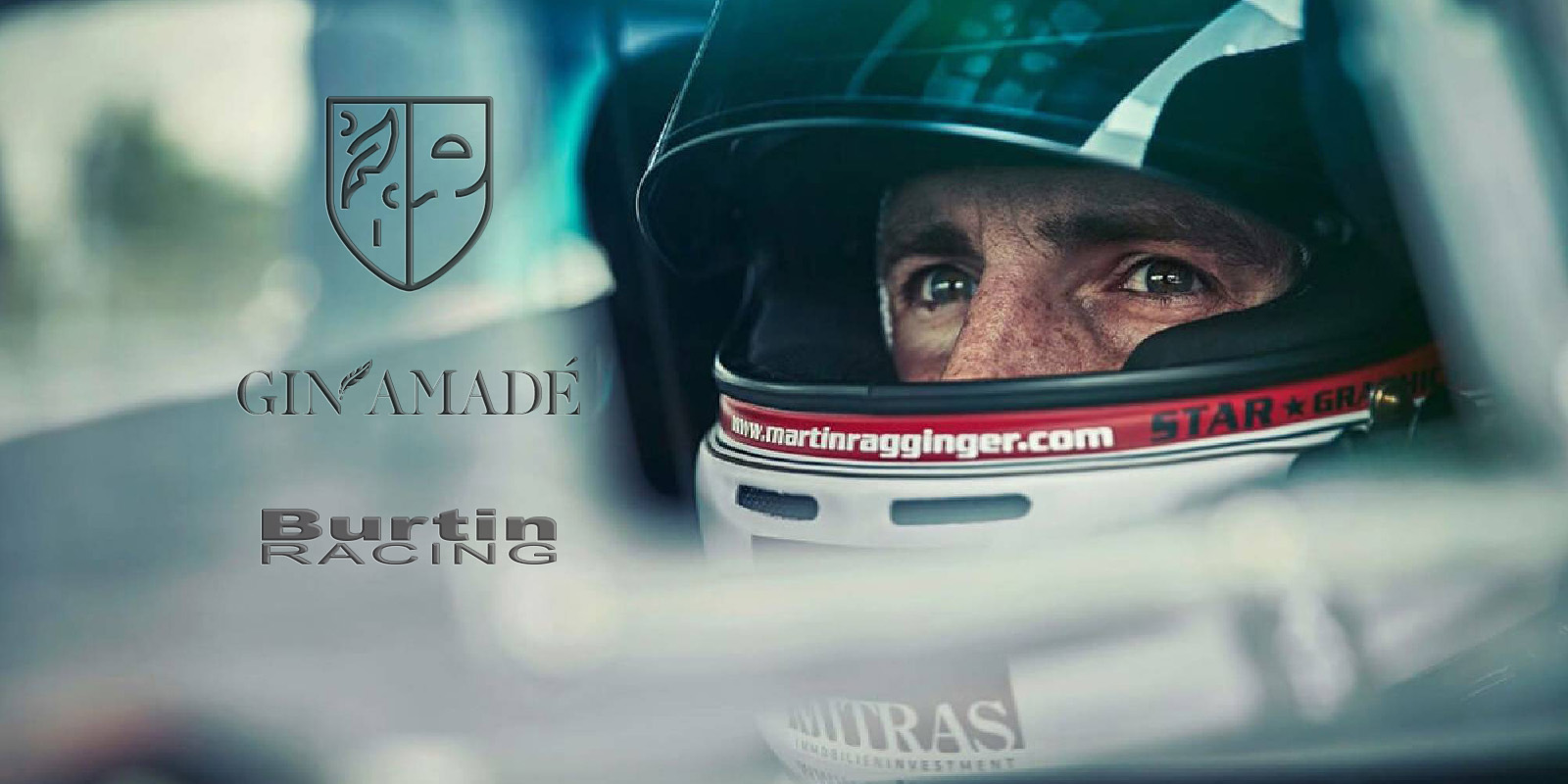 Braselton, GA (November 17, 2020) – Martin "Raggi" Ragginger will be returning to the top tier class in the Trans Am Series Presented by Pirelli this weekend to debut the Gin Amade Chevy Camaro by Burtin Racing. This is the first time that the Austrian driver has...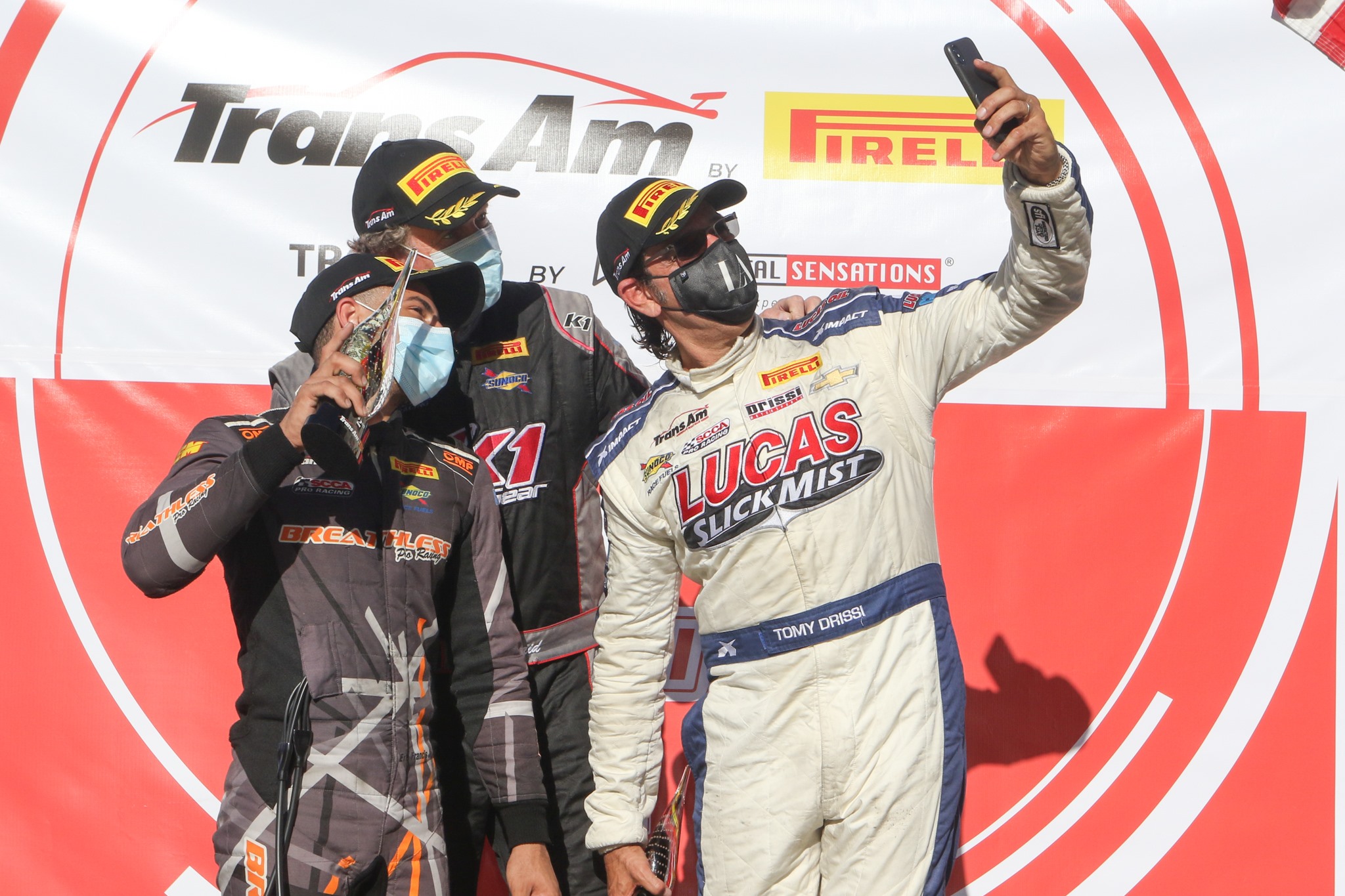 Austin, TX (November 11, 2020) – Trans Am Presented by Pirelli Former Champion, Tomy Drissi, locked down another 2020 podium this weekend at Circuit of the Americas in the Trans Am Presented by Pirelli Championship. Starting from the 4th position, the race wouldn't be...