BRASELTON, GA – May 14, 2017 – A field of over 50 cars assembled for a highly eventful Round 3 of the Trans Am by Pirelli at Road Atlanta. The race ended with a nail biting finish that saw Claudio Burtin just pipped for a podium behind race winner Ernie Francis, second placed Amy Ruman and in third spot David Pintaric. At the checkered flag, less than half a second separated Pintaric and Burtin. Nevertheless, fourth place represents the best finish for Burtin Racing since the 2016 season finale at Daytona.
In the backyard of Burtin Racing at Road Atlanta, team principal Claudio Burtin qualified the No. 7 GoShare Corvette in ninth place with an average speed of 110.25 mph. This gave Burtin plenty to do at the drop of the flag, but a masterly drive saw him pick his way through the crowded field with finesse, posting a best lap time of 1.23.846, only to come up one spot short of a podium position.
After the race, Burtin was philosophical about the race results, "All in all, we've got to be pleased with the weekend. The car is getting better and the engines are running great. To come from ninth on the grid up to fourth is very positive for the whole team and bodes well for the rest of the season. We look to keep on pace and will focus next on Detroit."
The Trans Am Series presented by Pirelli Championships will return to the track next at the Chevrolet Detroit Grand Prix presented by Lear, June 2-4, for Round 4 on the streets of Belle Isle.
Follow the team on Twitter at @burtin_racing and burtin2.accrus.com. Fans can keep up with The Trans Am Series presented by Pirelli at www.gotransam.com, on Facebook at www.facebook.com/gotransam and on Twitter at @gotransam.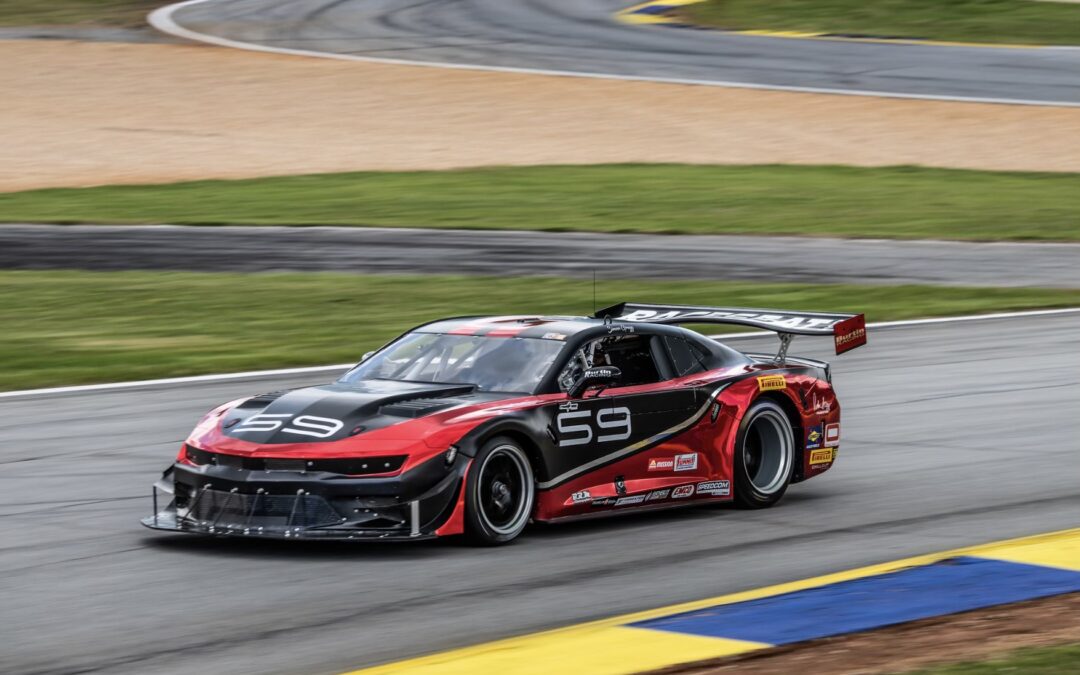 Braselton, GA May 1, 2023 - Veteran driver and Trans Am Champion, Simon Gregg, dominates Historic Sportscar Racing once again at Michelin Raceway Road Atlanta. Racing in the 2017 Burtin Racing Chevy Camaro TA1, Gregg piloted the rocket ship to first place in HRS...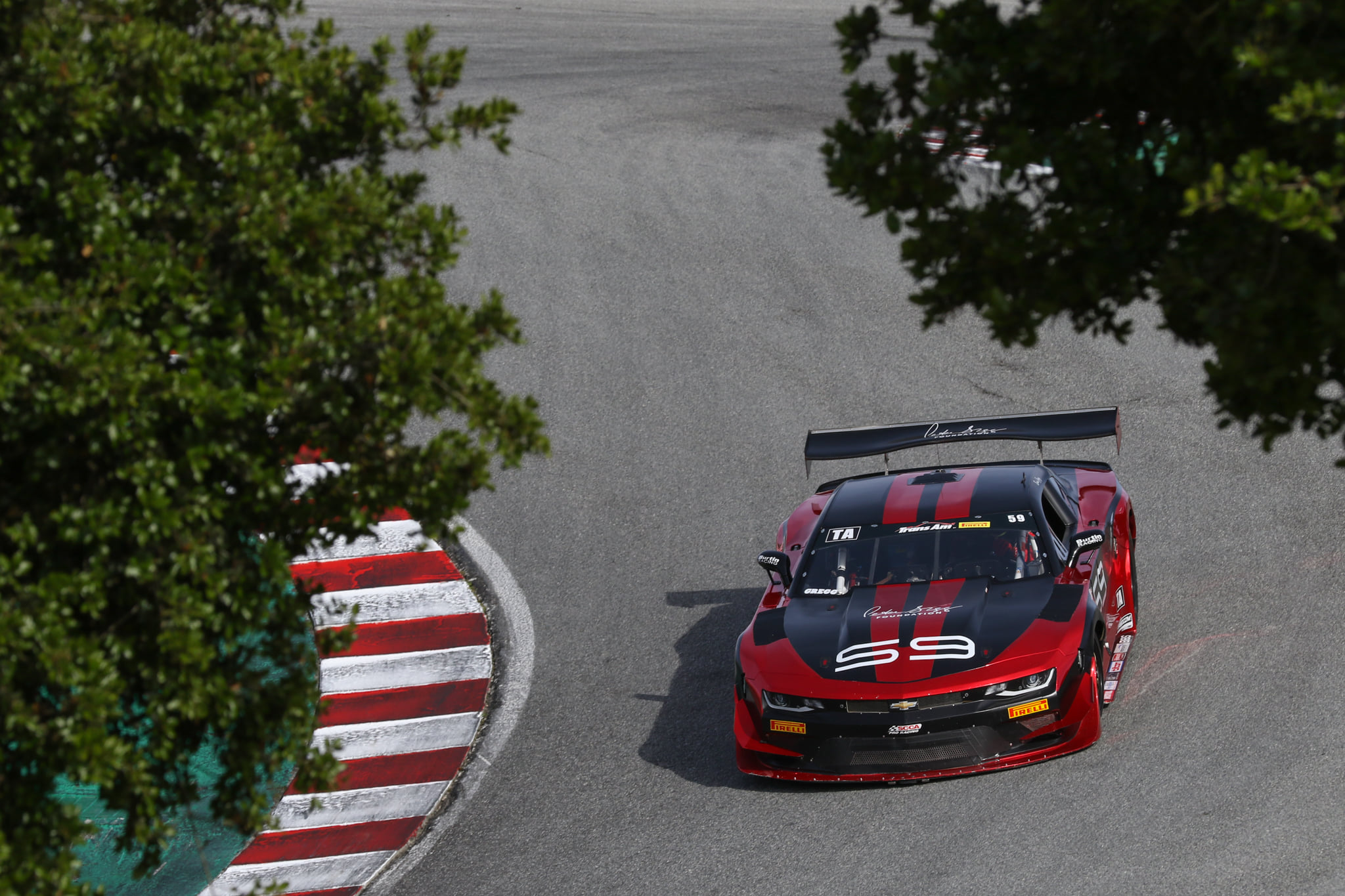 Salinas, CA (April 23, 2022) – Veteran driver, Simon Gregg, clinches a 3rd place start on his 2022 debut in the Trans Am Presented by Pirelli series at Laguna Seca. After missing testing and practice due to aircraft mechanical problems in St. Augustine, Gregg strapped...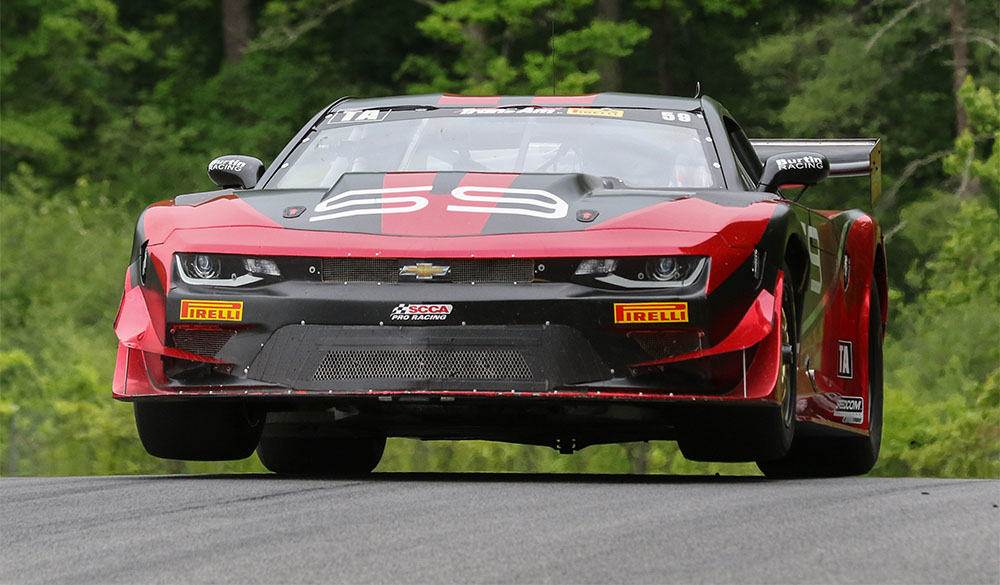 Salinas, CA (April 12, 2022) – Veteran driver, Simon Gregg, is making his 2022 debut in the Trans Am Presented by Pirelli series at Laguna Seca. After quietly passing Gentilozzi's all-time record of 207 Trans Am starts in 2021, Gregg will be adding to the legacy...
SEBRING, FL – February 26, 2022 – Martin Ragginger returns to Trans Am Series in Sebring to celebrate The Peter Gregg Foundation. Starting the weekend off strong, "Raggi" piloted the Burtin Racing Chevy Camaro to second fastest during qualifying, just 0.2 seconds...