After last year's success of the First Burtin Racing Social Shootout, Burtin Racing will be hosting the Second Annual Social Shootout before Round 10 of the 2019 Trans Am presented by Pirelli Championship. With the help of Racing for Heroes and Pit Stops for Hope, we are able to provide a social atmosphere outside the paddock where family and friends can eat, drink and shoot while raising awareness for veteran suicide and health as well as take one step closer to replacing poverty with hope.
Check in for this year's event is at Racing for Heroes Headquarters at 1025 Raceplex Dr, Alton, VA and we ask that everyone RSVP at https://bit.ly/2019shootout or just show up. Festivities kick off at 5pm on Thursday September 19, 2019. There will be plenty of food provided by Racing for heroes, drinks provided by Trust Me Vodka and Bondurant Brothers Distillery and cigars provided by Pit Stops for Hope. We hope to see you there.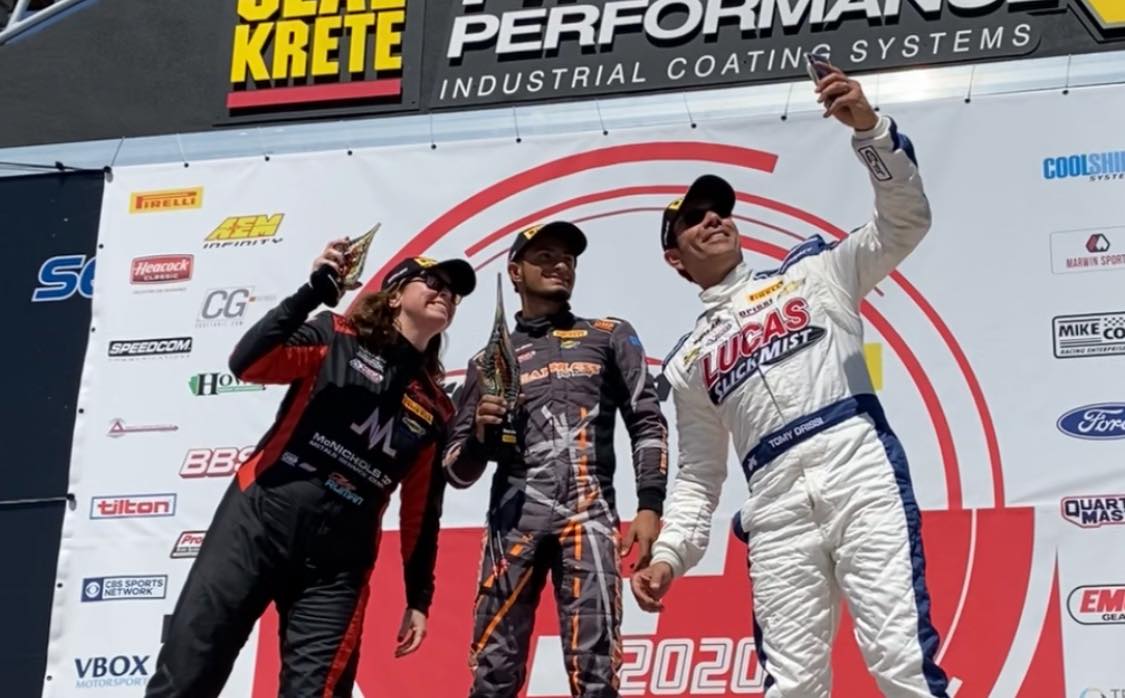 Sebring, FL (3 March, 2020) – Tomy Drissi piloted the Lucas Oil's Lucas Slick Mist Camaro to second place at Sebring International Raceway this weekend during the Trans Am Series Presented by Pirelli 2020 season opener. In true Champion fashion, Drissi didn't let...

Daytona Beach, FL (18 November, 2019) – The GoShare/Elavon #3 Chevrolet Camaro retired early with a smoke filled cockpit on Saturday during the Trans Am Series presented by Pirelli season finale at Daytona International Speedway. The car was being piloted by the team...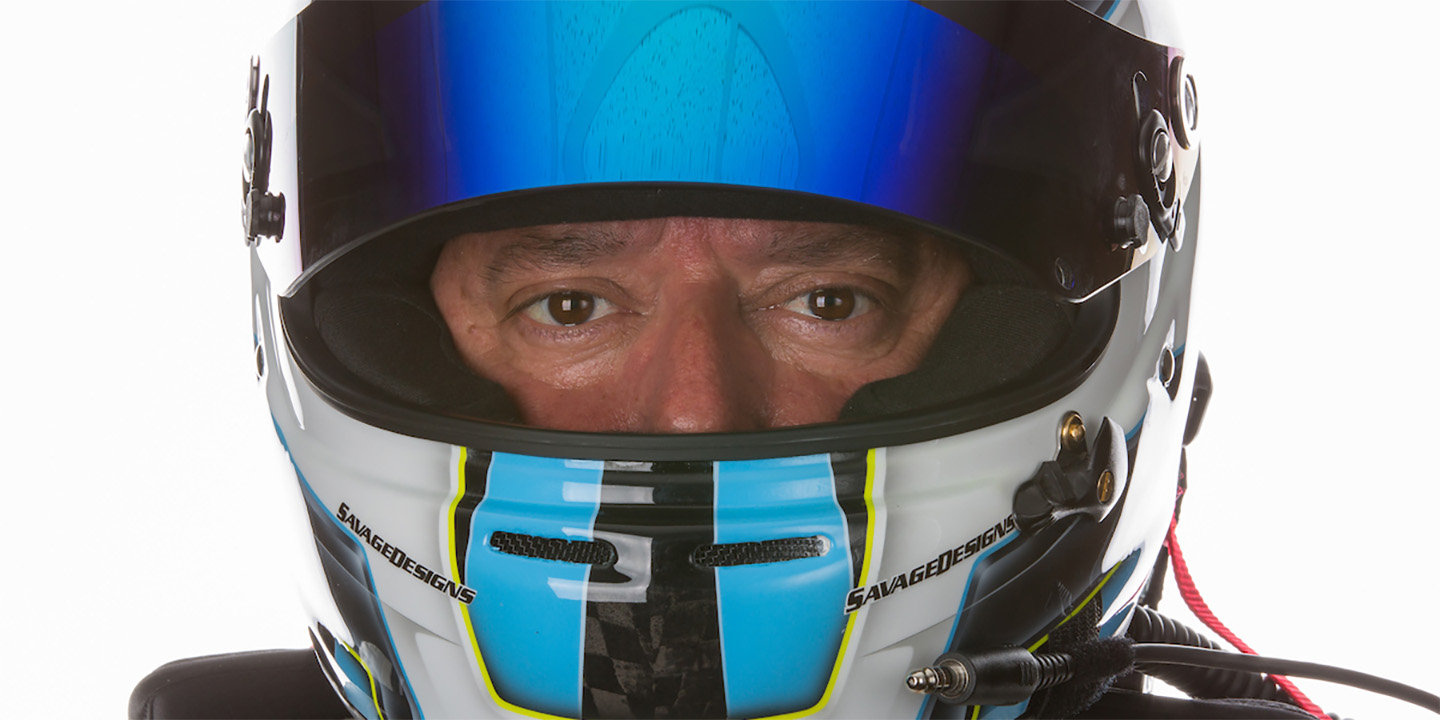 Alpharetta, GA (4 November, 2019) – The six time 24 Hours of Daytona contender and top tier Trans Am Series team owner, Claudio Burtin, is set to return to the GoShare/Elavon #3 Chevrolet Camaro at Daytona on November 16, 2019. This is the second time Burtin has taken...
Elkhart Lake, WI. – August 25, 2019 – A challenging but rewarding season for Burtin Racing came alive again at Road America this weekend when Boris Said finished in a fine podium second place when piloting the No. 3 GoShare/Elavon/Axalta Chevrolet Camaro for the first...