After last year's success of the First Burtin Racing Social Shootout, Burtin Racing will be hosting the Second Annual Social Shootout before Round 10 of the 2019 Trans Am presented by Pirelli Championship. With the help of Racing for Heroes and Pit Stops for Hope, we are able to provide a social atmosphere outside the paddock where family and friends can eat, drink and shoot while raising awareness for veteran suicide and health as well as take one step closer to replacing poverty with hope.
Check in for this year's event is at Racing for Heroes Headquarters at 1025 Raceplex Dr, Alton, VA and we ask that everyone RSVP at https://bit.ly/2019shootout or just show up. Festivities kick off at 5pm on Thursday September 19, 2019. There will be plenty of food provided by Racing for heroes, drinks provided by Trust Me Vodka and Bondurant Brothers Distillery and cigars provided by Pit Stops for Hope. We hope to see you there.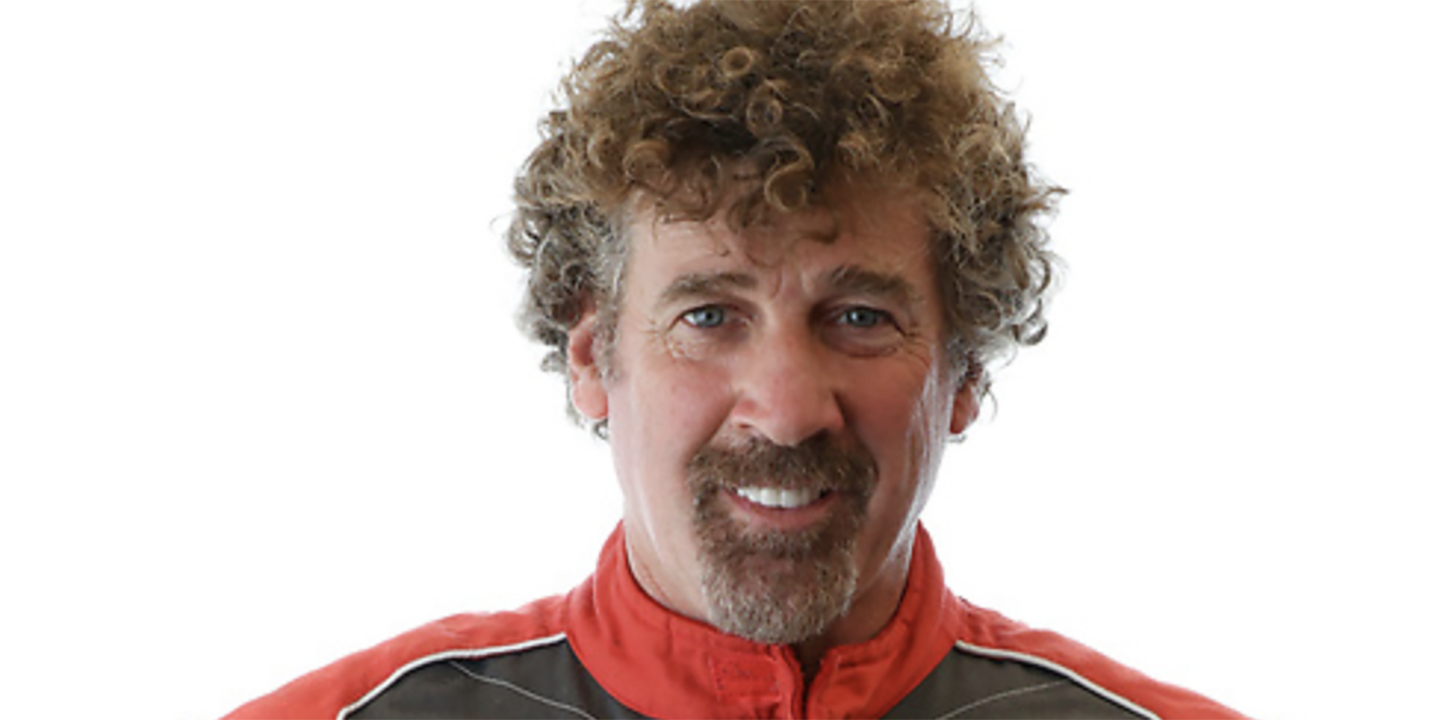 Elkhart Lake, WI – August 20, 2019 – The hectic schedule that characterizes Trans Am at this time of year sees the 2019 Trans Am Championship presented by Pirelli TA Class roll on to the track known as "America's National Park of Speed" – Road America near Elkhart...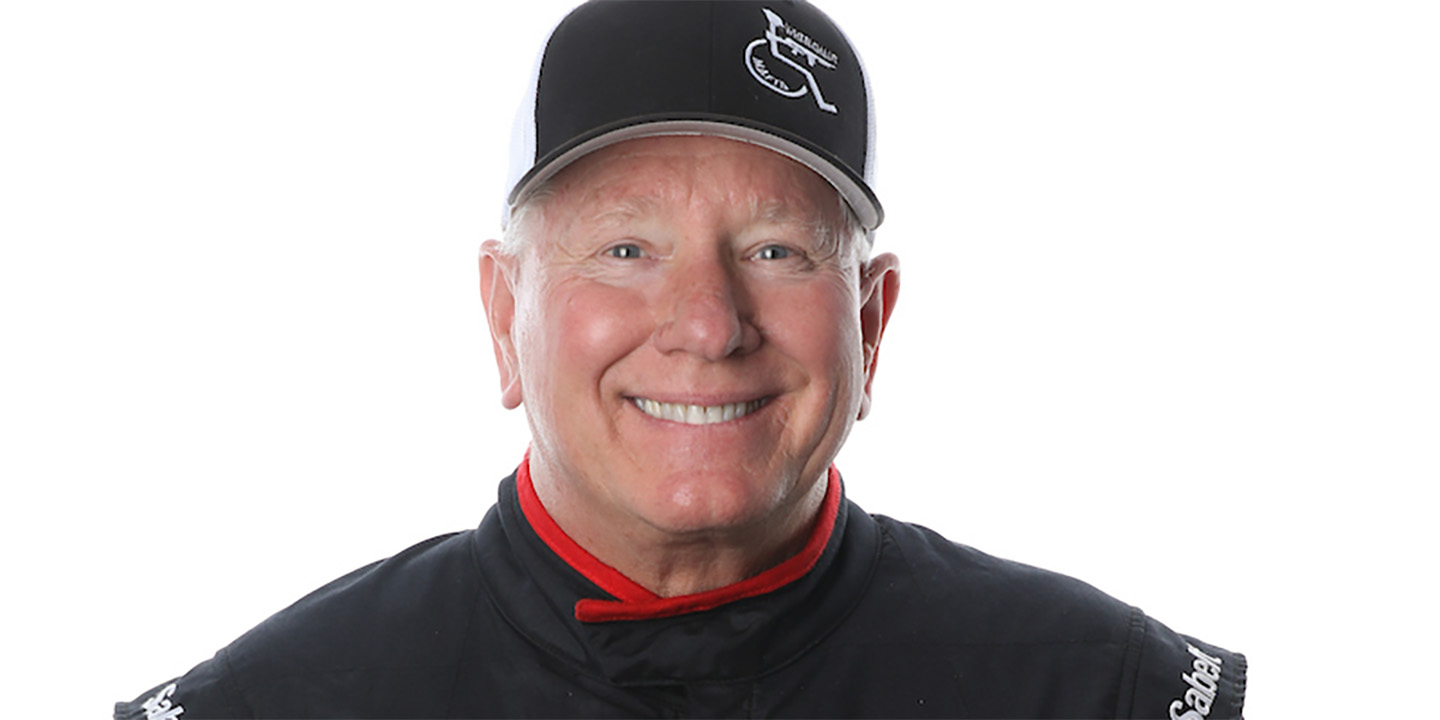 Alpharetta, GA – August 7, 2019 – It's a case of out of the cauldron and into the fire for Doug Peterson this weekend, as the former two-time Trans Am Champion makes the step back up to TA class competition for the upcoming First Energy 100 at the Mid-Ohio Sportscar...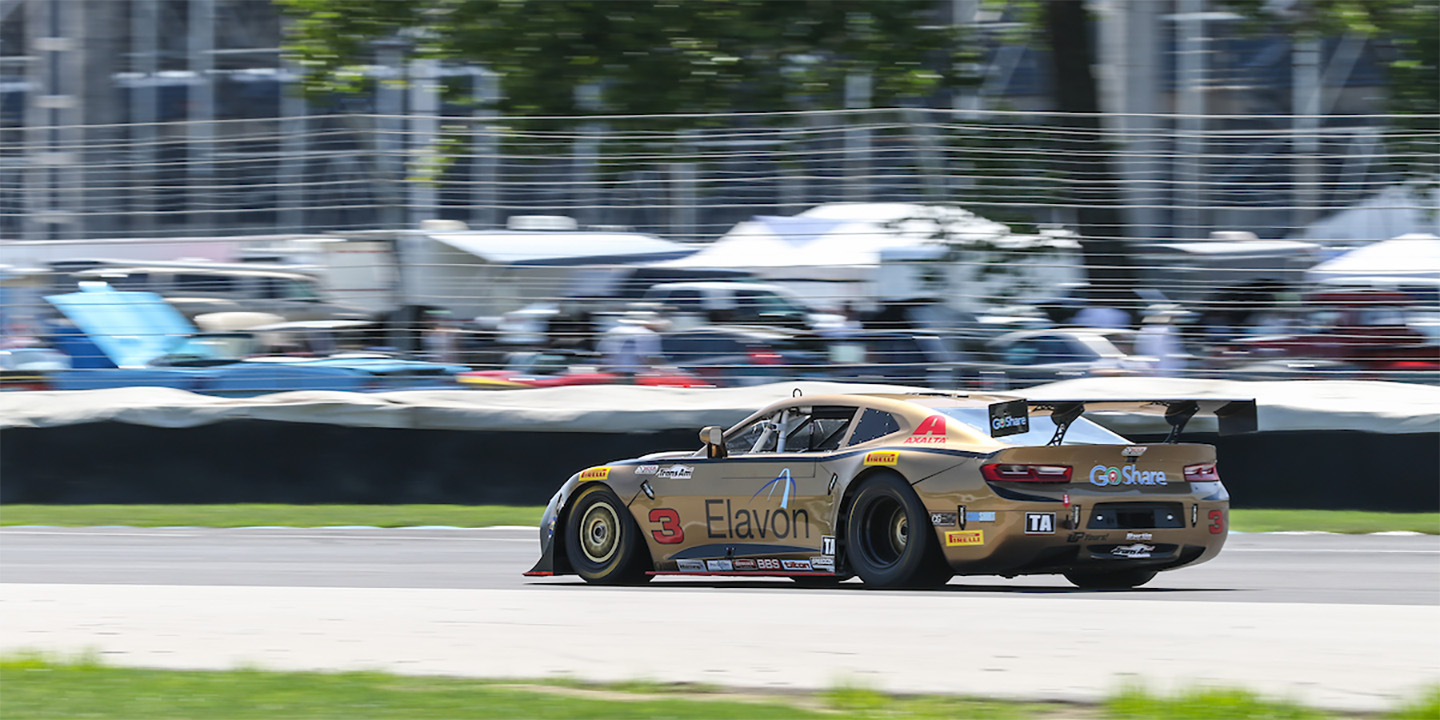 Indianapolis, IN – August 5, 2019 – It was a topsy turvy week of highs and lows for Claudio Burtin and the Burtin Racing team ended when the Alpharetta, GA. pilot and team principal had to retire from the TA class race at the Indianapolis Motor Speedway, Saturday,...
Indianapolis, IN – August 1, 2019 – They say that when one door closes, another one opens and that certainly has been the case this week at the Alpharetta, GA based Burtin Racing outfit. Hard on the heels of the news that Tomy 'The Rockin' Moroccan' Drissi – lying...