Braselton, GA – May 11, 2017 – The Trans Am presented by Pirelli championship series rolls to Road Atlanta this weekend for Round 3 of exhilarating road racing competition. After taking a break from Homestead to focus on the West Coast Trans Am inaugural at Willow Springs and Auto Club Speedway – where Burtin Racing successfully earned podium finishes with celebrity Rookie Adam Carolla and Trans Am Veteran Richard Wall (both driving GoShare Corvettes) – this weekend marks a welcomed return to the national series stage for Burtin and the GoShare Corvette.
The No. 7 GoShare Corvette C7.R with the new 'grey ghost' design for 2017 is in good hands heading in to the race weekend at Road Atlanta. The team has benefited from the extra track time in California and is looking strong with race car preparations. With the Burtin Racing headquarters nearby in Alpharetta, GA, it always motivates the team to put on a show with positive results in front of the home crowd.
"The track is about an hour drive from my house here in Georgia," said Claudio Burtin, team owner and driver. "It's a great track and Road Atlanta always challenges your skills and your fitness. The race course has a little bit of everything – esses, uphill, downhill and long straight. I love it!"
After their promising start to the early season campaign, Team Burtin will be looking to build towards another podium finish this weekend. Official on-track action gets underway on Friday, May 12 including Trans Am presented by Pirelli qualifications for the race at 1:55pm ET. The green flag is schedule to start the 100-mile race on Saturday, May 13 at 8:55am ET on Road Atlanta's 2.54-mile course. The track has 12 turns, including the famous "esses" between turns three and five; and Turn 12, a downhill, diving turn.
Follow along for race timing and scoring on the Race Monitor application and @burtin_racing on Twitter.
For more information please visit burtin2.accrus.com and goshare.com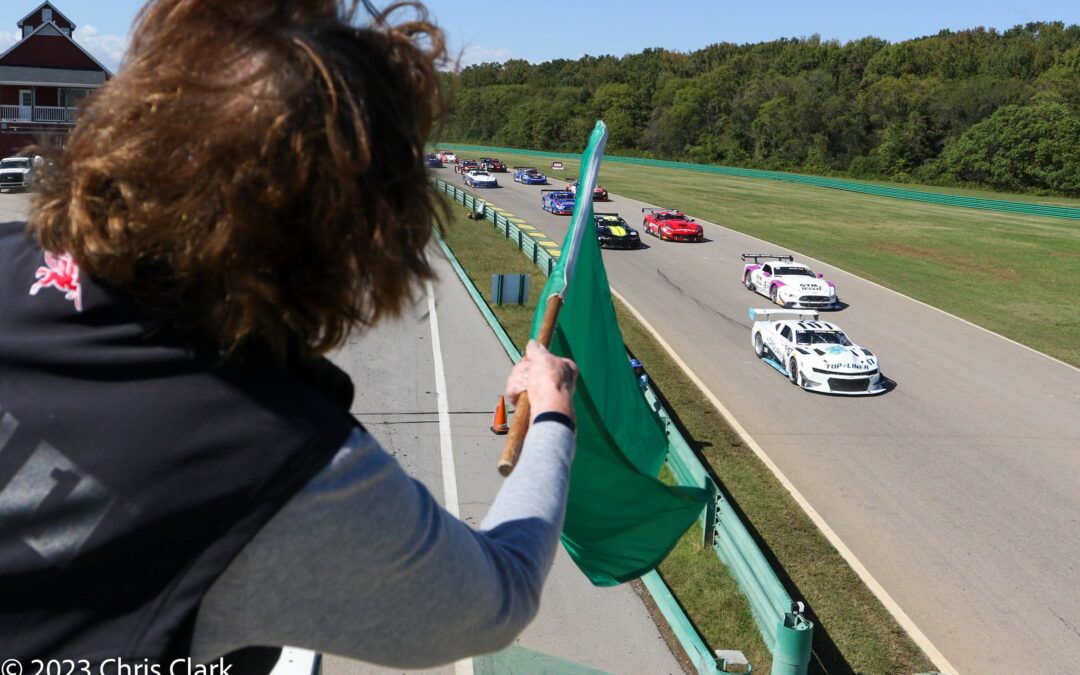 [el_dynamic_masonry_gallery number_of_images="22" gallery_order_by="title" gallery_order="ASC" include_categories="79" number_of_columns="2" image_size="large" show_title="on" enable_lightbox="on" _builder_version="4.22.2" _module_preset="default"...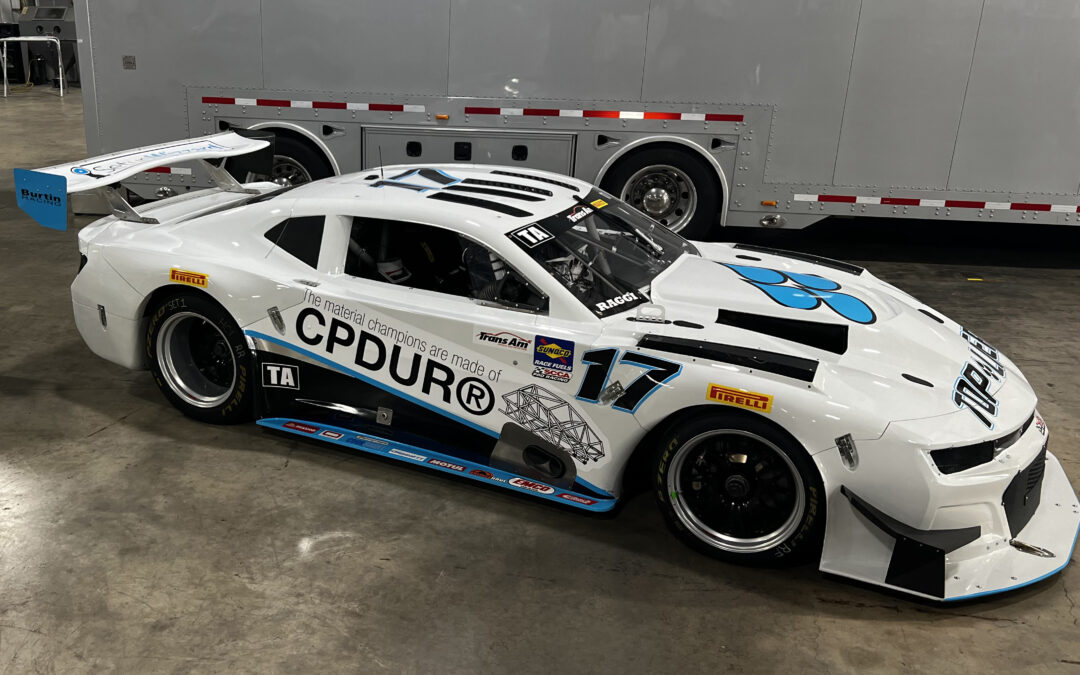 Alton,VA (October 3, 2923) - Get ready to witness the return of Martin "Raggi" Ragginger to the top tier class in the Trans Am Series Presented by Pirelli series at VIR this weekend! The Austrian-born racer will be taking the wheel of the Chevy Camaro, built and...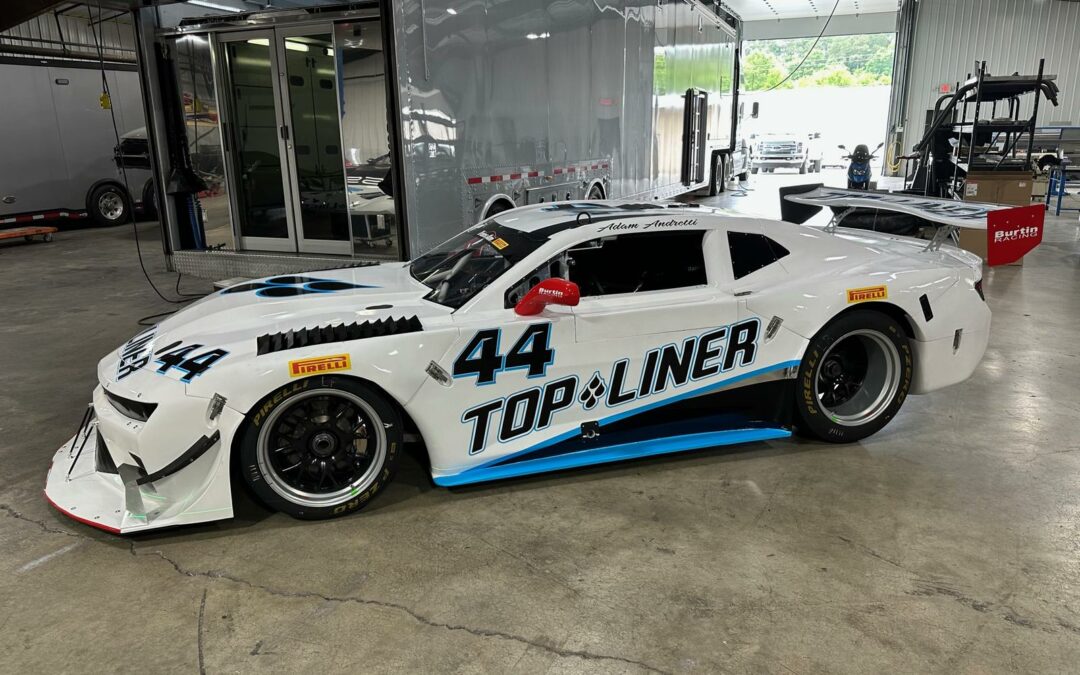 Claudio Burtin to Make First Start of 2023, Adam Andretti to Drive Second Burtin Racing Entry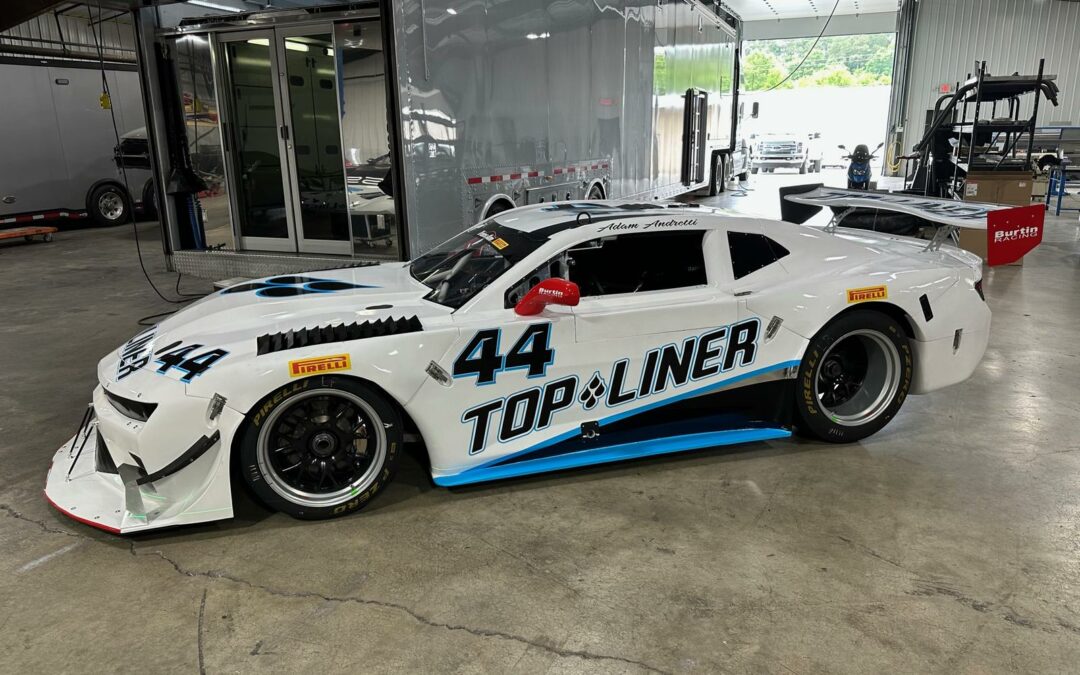 Claudio Burtin to Make First Start of 2023, Adam Andretti to Drive Second Burtin Racing Entry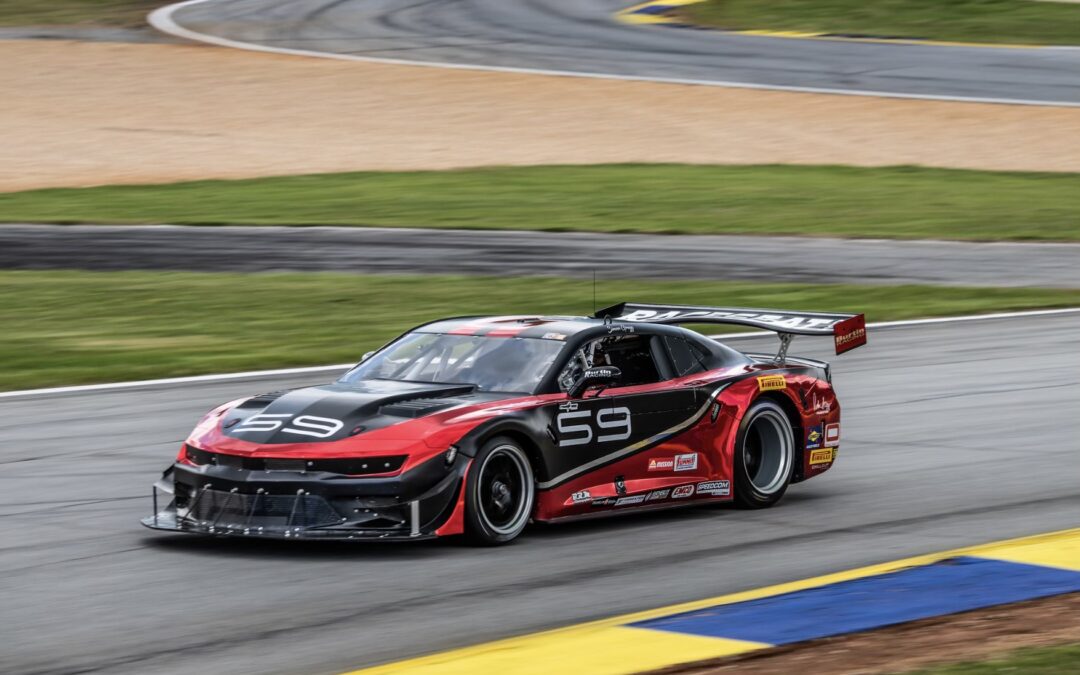 Braselton, GA May 1, 2023 - Veteran driver and Trans Am Champion, Simon Gregg, dominates Historic Sportscar Racing once again at Michelin Raceway Road Atlanta. Racing in the 2017 Burtin Racing Chevy Camaro TA1, Gregg piloted the rocket ship to first place in HRS...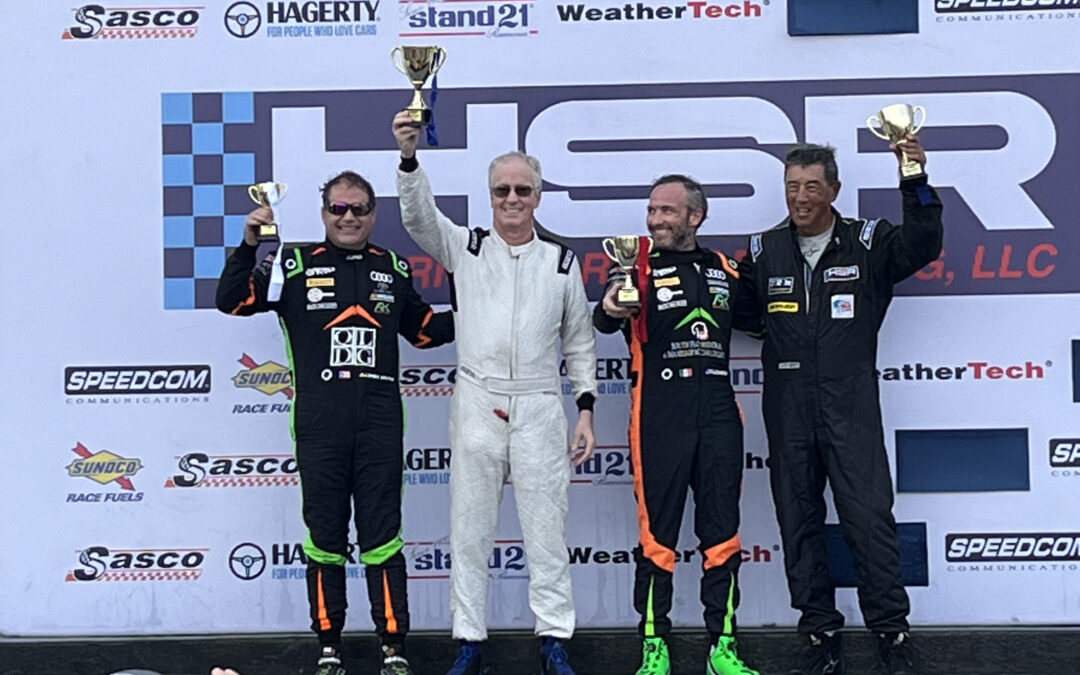 Daytona, FL November 10, 2022 - Veteran driver and Trans Am Champion, Simon Gregg, stormed Daytona International Raceway at the 2022 running of the Historic Sportcar Racing event this weekend. Dominating the podium in style, Gregg finished the weekend in 2nd in class...