Detroit, MI – May 30, 2017 – The Trans Am presented by Pirelli Championships are welcomed this weekend by the Verizon IndyCar Series and IMSA at the fan festive venue of Belle Isle Park located in the original Motor City, Detroit. The 3-Dimensional Services Group Motor City 100 is set to get underway early morning at 8:45am ET on Saturday, June 3.
The No. 7 GoShare Corvette C7.R is coming off a terrific run at Road Atlanta where team principal and driver Claudio Burtin climbed to a fourth place finish after starting ninth and driving through some hard pressed action on track. The momentum from back-to-back podium finishes out west at Willow Springs and California Speedway are strong indications that the Burtin team is on point with the GoShare Corvette developments and race preparations.
"This is a really great opportunity to race at Detroit in front of America's automotive headquarters," exclaimed Claudio Burtin. "The Belle Isle circuit requires a unique setup with the car to handle the bumps. We should have a good car for the race! Spring and summer are amazing in Michigan – I don't think most people realize though how hot it can be out here. This is my crew chief Gary Selix and his son Gary James Selix hometown so I'm going to go especially hard for them!"
The stage will be set this weekend for a very exciting and competitive street fight in the home of American automotive muscle. Detroit is a historic place for motorsport and that goes decades back in the history books for Trans Am and Chevrolet. Drivers and teams will look to standout with the best results in front of the Motor City crowd this weekend.
Get your tickets to the race weekend at detroitgp.com or follow along on the Race Monitor application from your mobile device.
CBS Sports Network coverage of the 3-Dimentional Services Group Motor City 100 will air on June 24 at 12pm ET. Please check your local broadcast listings. More video and media can be found at burtin2.accrus.comand gotransam.com.
For more information on our partner GoShare and to learn how you can sign-up to become a GoShare driver in your area, visit goshare.com.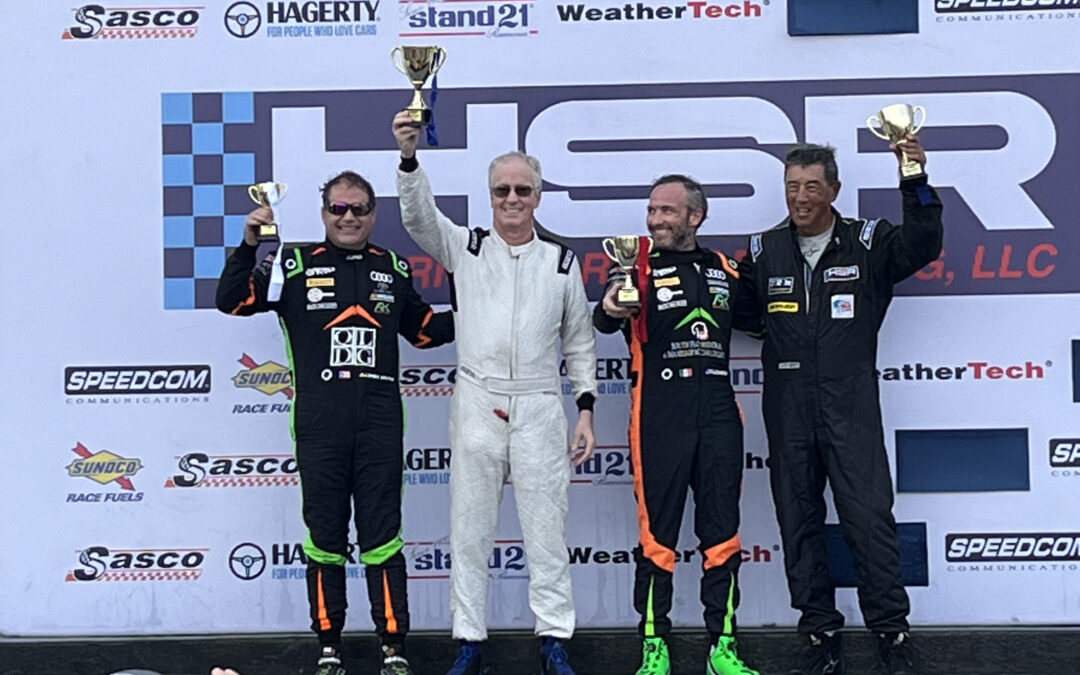 Daytona, FL November 10, 2022 - Veteran driver and Trans Am Champion, Simon Gregg, stormed Daytona International Raceway at the 2022 running of the Historic Sportcar Racing event this weekend. Dominating the podium in style, Gregg finished the weekend in 2nd in class...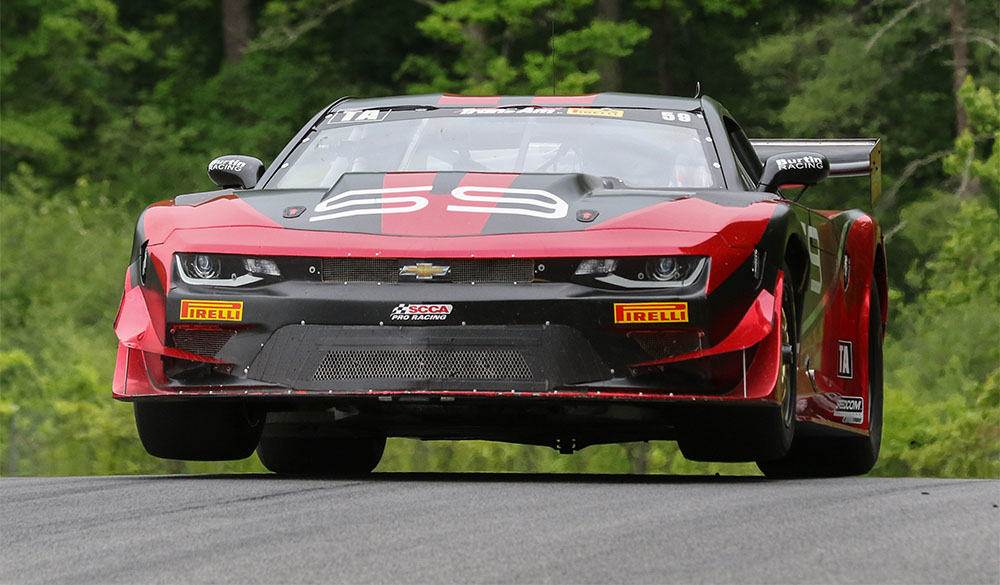 Salinas, CA (April 12, 2022) – Veteran driver, Simon Gregg, is making his 2022 debut in the Trans Am Presented by Pirelli series at Laguna Seca. After quietly passing Gentilozzi's all-time record of 207 Trans Am starts in 2021, Gregg will be adding to the legacy...
SEBRING, FL – February 26, 2022 – Martin Ragginger returns to Trans Am Series in Sebring to celebrate The Peter Gregg Foundation. Starting the weekend off strong, "Raggi" piloted the Burtin Racing Chevy Camaro to second fastest during qualifying, just 0.2 seconds...
Austin, TX (November 12, 2021) – Lucas Oil SlickMist Champion driver, Tomy Drissi, started off the final round of the 2021 Trans Am Championship Presented by Pirelli at the Circuit of The Americas strong and started the race in 3rd. After some hard racing up front and...