Atlanta, GA – March 6, 2018 – The 2018 Trans Am presented by Pirelli series got underway at Sebring on Sunday, March 4, where a dramatic race ended with a 5th place overall finish and 27 Trigon Trophy Championship points for Lawrence Loshak in the No. 2 Pennzoil-ETE Reman-GoShare-Sonnax-Axalta Chevrolet Camaro.
The first round of this year's Championship had been eagerly awaited by fans, drivers and teams alike and by no one more so than Lawrence Loshak and his new team, the Atlanta based Burtin Racing. Having teamed up successfully in 2017 to register an outstanding second place in the penultimate race of the season, at Circuit of the Americas in November, Loshak and Burtin Racing formally announced their partnership for 2018 in February.
A warm weekend in Florida started in style for the freshly Axalta painted Burtin Racing Chevrolet Camaro, which looked stunning in Pennzoil ETE Reman chrome design. Out on the track, it soon became apparent that the Camaro wasn't just for for show as Loshak was second fastest in practice – posting a best time of 2:03:948. When it came to qualifying on Saturday, the Shorewood, WI native was quicker still with a lap time 2:02:041 giving to a creditable third place start on the grid.
Sunday's 27 lap race was for a total of 100 miles, the standard distance for Trans Am races, and the fair weather made for a stellar 'green flag' race until very near the end, when a late race caution with 21 laps complete brought out the yellow flag. The all clear on lap 24 gave way to a green flag restart for a three lap shootout to the finish.
Early on Loshak successfully made the move up to second and was battling closely to keep Chris Dyson off his heels throughout the first half of the race. Eventually Dyson got around the Camaro for the pass just after the midway point. Loshak still looked prime for the podium finish until loss of a transmission gear on the second to last lap meant a drop to eventually finish 5th.
The Pennzoil ETE GoShare Chevrolet Camaro was clearly very competitive, the team looked impressive and without doubt the Burtin Racing and Lawrence Loshak duo are ready to contend the TA Championship.
Loshak summed up the weekend with post race comments, "You can never prepare enough for new car blues but throughout the weekend we proved to be fast. We will be ready for redemption at Road Atlanta!"
"The car is very quick and we started to get into the groove this weekend," stated Claudio Burtin, team owner. "It's a long year ahead and we are focused on persistence and giving Loshak the best car to go to work. Road Atlanta is our team's home track and we always look forward to racing there."
Road Atlanta is indeed the venue for the next race weekend where Round 2 of the 2018 Trans Am presented by Pirelli series will be staged on the weekend of March 29.
Please follow Burtin Racing on Facebook, Twitter and Instagram and visit www.burtinracing.com for more information on the team.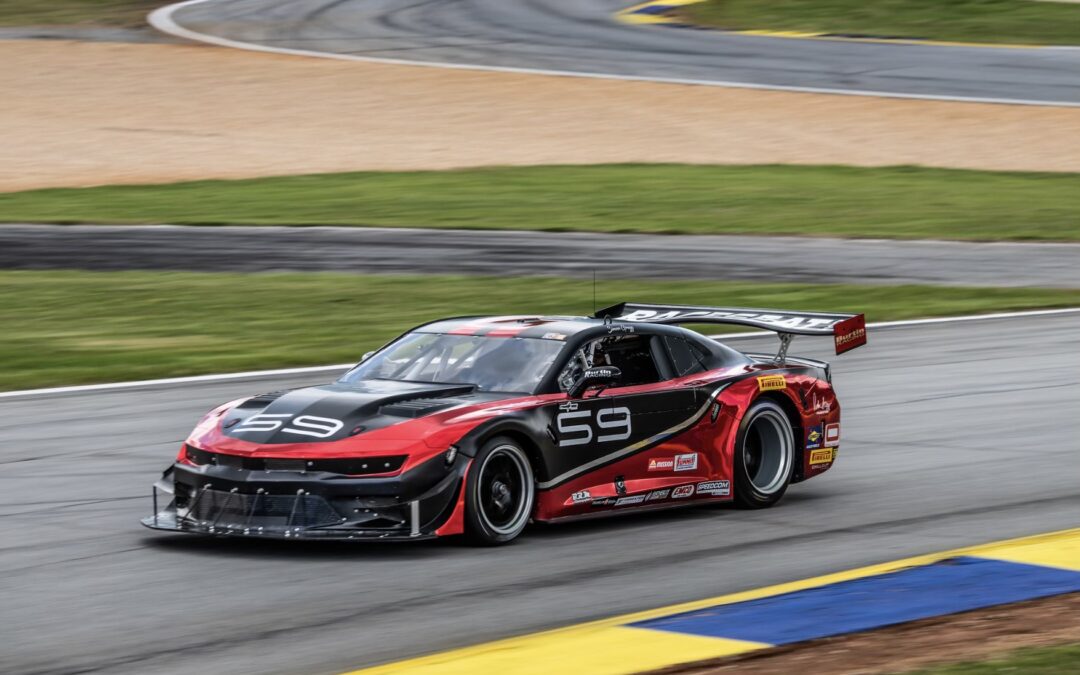 Braselton, GA May 1, 2023 - Veteran driver and Trans Am Champion, Simon Gregg, dominates Historic Sportscar Racing once again at Michelin Raceway Road Atlanta. Racing in the 2017 Burtin Racing Chevy Camaro TA1, Gregg piloted the rocket ship to first place in HRS...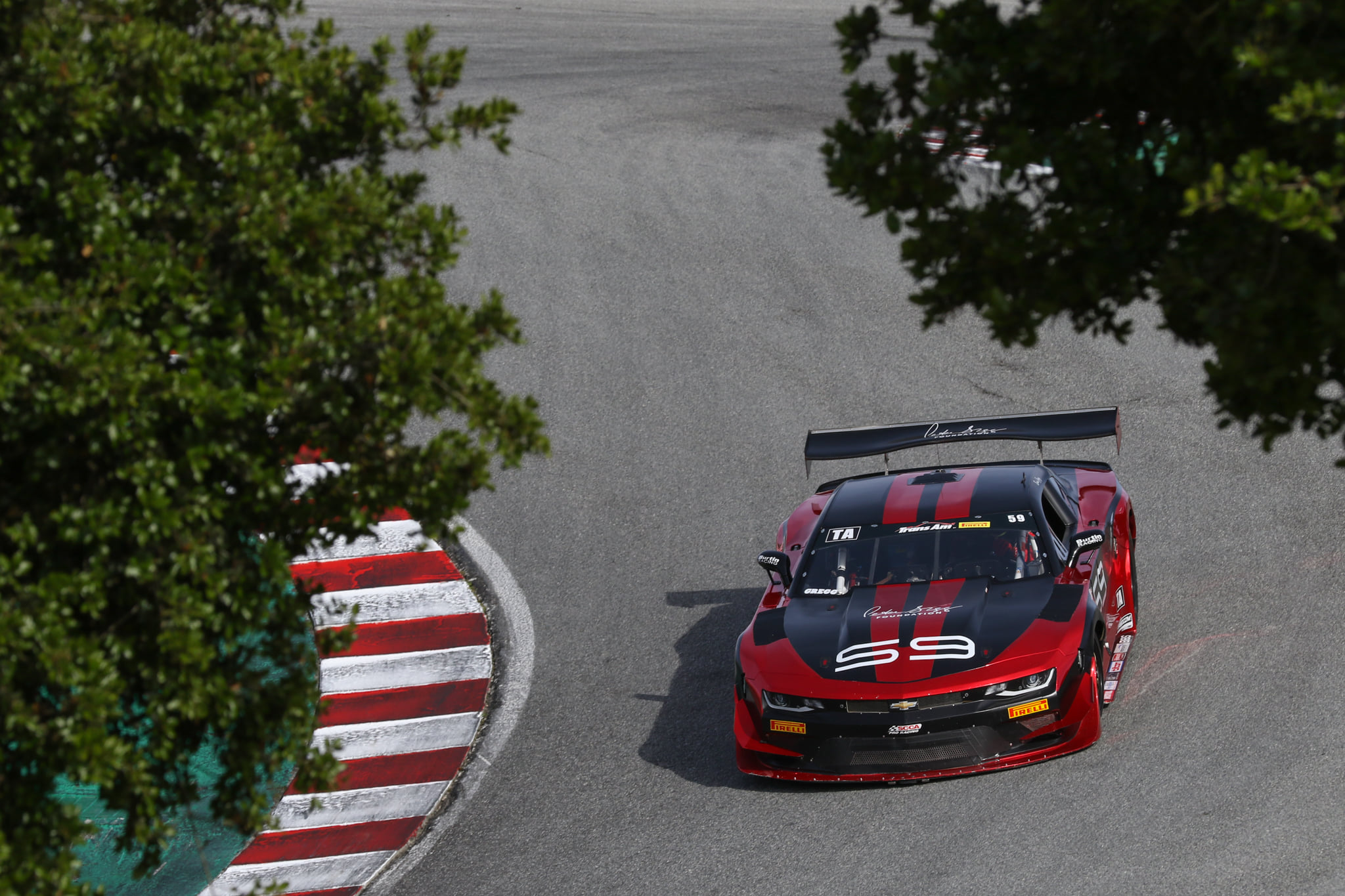 Salinas, CA (April 23, 2022) – Veteran driver, Simon Gregg, clinches a 3rd place start on his 2022 debut in the Trans Am Presented by Pirelli series at Laguna Seca. After missing testing and practice due to aircraft mechanical problems in St. Augustine, Gregg strapped...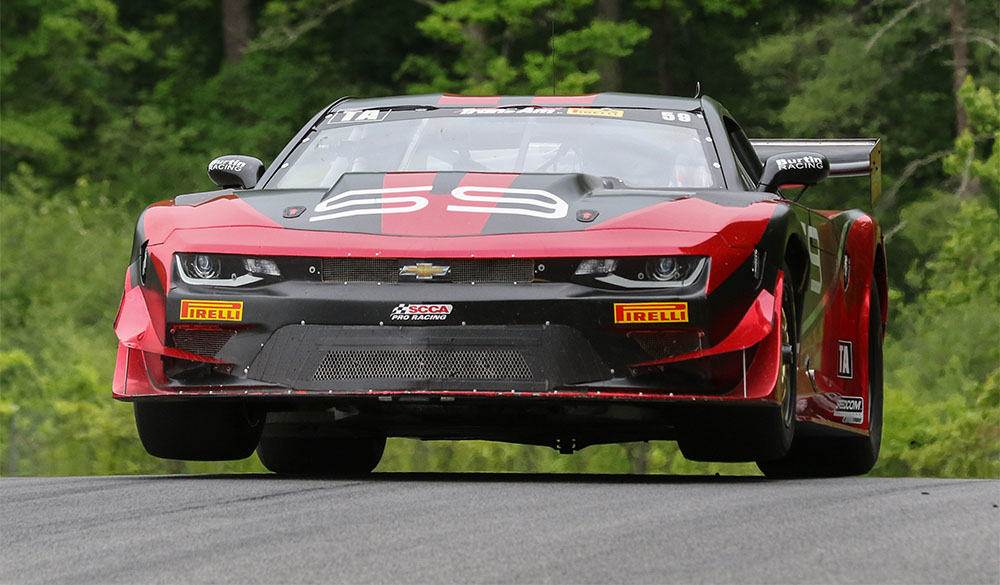 Salinas, CA (April 12, 2022) – Veteran driver, Simon Gregg, is making his 2022 debut in the Trans Am Presented by Pirelli series at Laguna Seca. After quietly passing Gentilozzi's all-time record of 207 Trans Am starts in 2021, Gregg will be adding to the legacy...
SEBRING, FL – February 26, 2022 – Martin Ragginger returns to Trans Am Series in Sebring to celebrate The Peter Gregg Foundation. Starting the weekend off strong, "Raggi" piloted the Burtin Racing Chevy Camaro to second fastest during qualifying, just 0.2 seconds...