Pittsburgh, PA – August 1, 2018 – Lawrence Loshak will be aiming to keep the good results going for Burtin Racing at the Pittsburgh International Race Complex this weekend in Round 5 of the 2018 Trans Am presented by Pirelli Championship. The weekend of racing takes place August 3-5 and also marks the first ever visit of SCCA Trans Am to the Pennsylvania track with the Trans Am race forming part of the Keystone Speedfest. Loshak is ready with the Burtin Racing No. 2 Pennzoil/ETE Chevrolet Camaro and currently sits fifth in the Championship standings.
This weekend it's the turn of Lawrence Loshak to put one of the Burtin Racing Camaros through its very rapid paces at the new Pittsburgh venue. The Milwaukee, WI pilot has already demonstrated his competitiveness on several occasions. In his first drive in the prestigious TA Class last November, Loshak in the No. 50 Pennzoil/GoShare Burtin Racing Chevrolet Camaro came up just short of a win in Round 12 of the Trans Am Series presented by Pirelli at The Circuit of The Americas in Austin, Texas. Only a pass by Championship leader Ernie Francis Jr. on the final lap prevented Loshak from claiming top spot in his rookie drive. Second place on the podium nevertheless represented an outstanding achievement by Loshak, who demonstrated his competitiveness in this most demanding of formats and gave Burtin Racing another tremendous result in what turned out to be a very good season for the Atlanta based outfit.
The Burtin Racing cars have proved very competitive all season and Loshak secured his first podium of 2018 in the No. 2 Pennzoil/ ETE/ GoShare Chevrolet Camaro at Homestead Miami Speedway. At Indianapolis Motor Speedway on race day, it was Loshak's turn for bad luck. Second fastest in practice and fourth on the grid, he led the race before dropping out with mechanical issues. He will no doubt be looking for his first TA class win on the horizon.
"We experienced the highest of highs and lowest of lows at Indy," stated Lawrence Loshak, Burtin Racing driver No. 2 Pennzoil/ETE Chevrolet Camaro. "We were dominant. We focused on a race setup that maybe wasn't ideal for qualifying but allowed me to drive to a commanding 20 second lead and leading the most laps of the race. When our clutch failed, I was gutted. To kiss the bricks and to win at Indy is something really special to every team and driver. I wanted this one bad for Gary Selix. For remembering his dad's Protofab legacy on Fathers Day. He's told me some incredible stories from those days and the almost win they had at Indy too. I wanted it for my Dad, for all dads out there. The team deserves it, the owner deserves it and our sponsors deserve it. So to have to sit and wait an entire month for redemption. To say I can't wait to get back in the car is a huge understatement."
Pittsburgh International Race Complex is a relatively new facility. Opened in 2002 and designed by Alan Watson, it offers three track configurations. The full course is 2.78 miles in length and combines both the North and South track. Drivers will experience significant elevation change throughout and were designed to follow the natural terrain.
Two sessions of practice are scheduled for Friday, with qualifying on Saturday afternoon and the 100-mile, 36 lap race is scheduled for 2pm ET on Sunday.
Follow all the action at http://gotransam.com/ and http://www.burtinracing.com/. Learn more about Lawrence Loshak at http://loshakracing.com/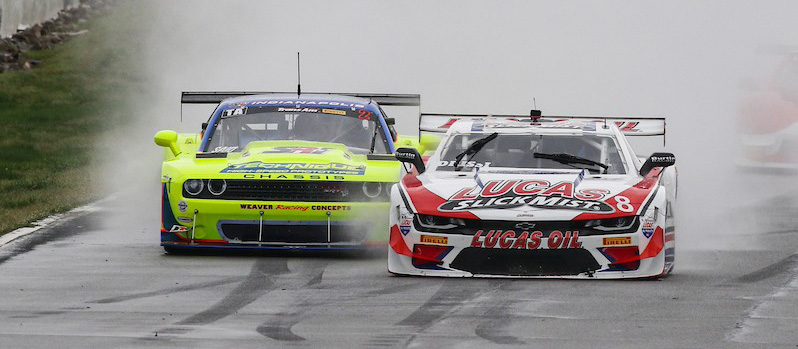 Braselton, GA (March 31, 2021) – After Tomy Drissi started the talented field of drivers on pole of Round 2 during the 2021 Trans Am Presented by Pirelli Championship at Road Atlanta, the Lucas Oil SlickMist Camaro was met with unforeseen technical difficulties that...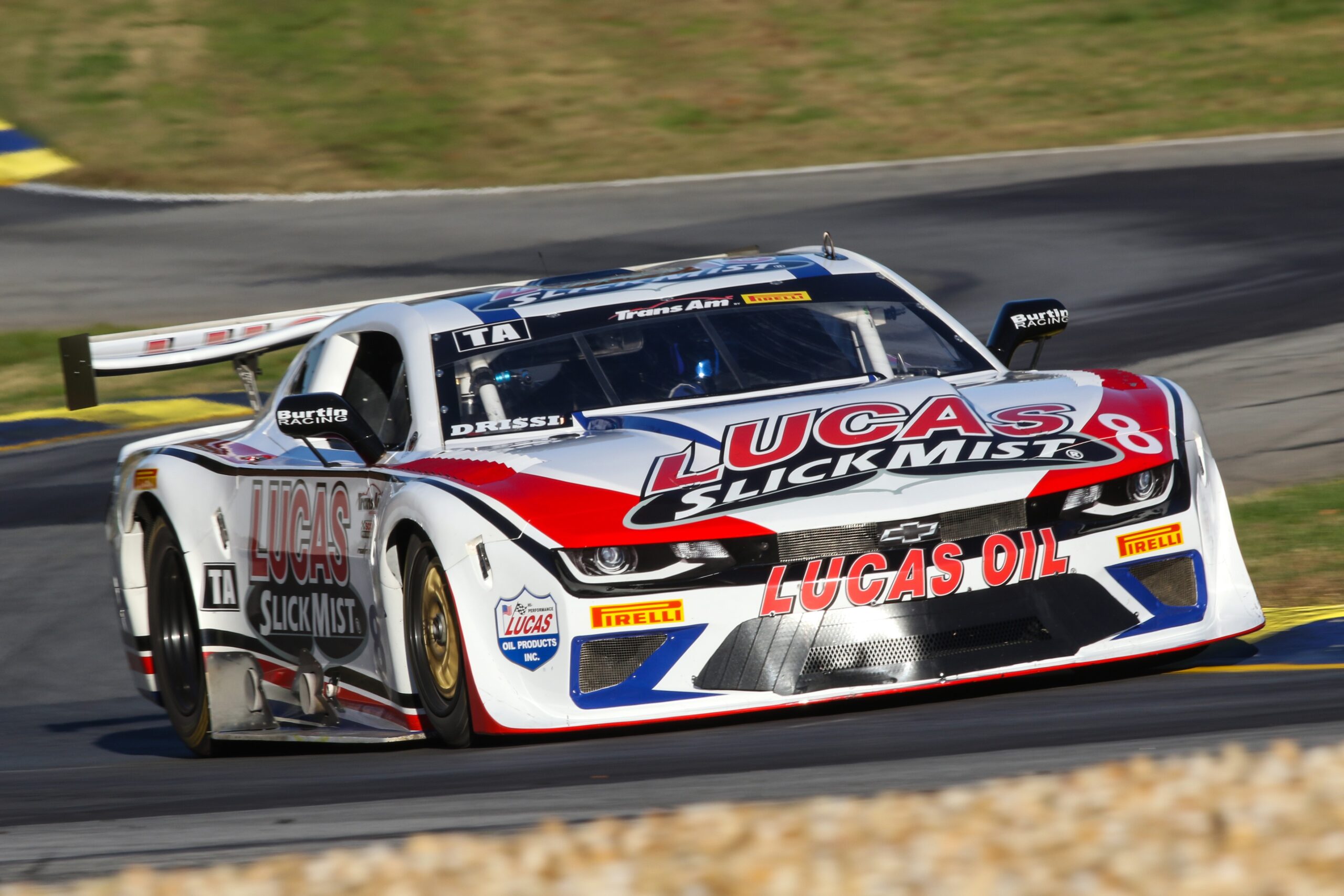 Braselton, GA (March 25, 2021) – After a solid start to the 2021 Trans Am Presented by Pirelli Championship season, Lucas Oil SlickMist driver Tomy Drissi heads to Road Atlanta 3rd place in the Championship standings as a force to be reckoned with. In addition to the...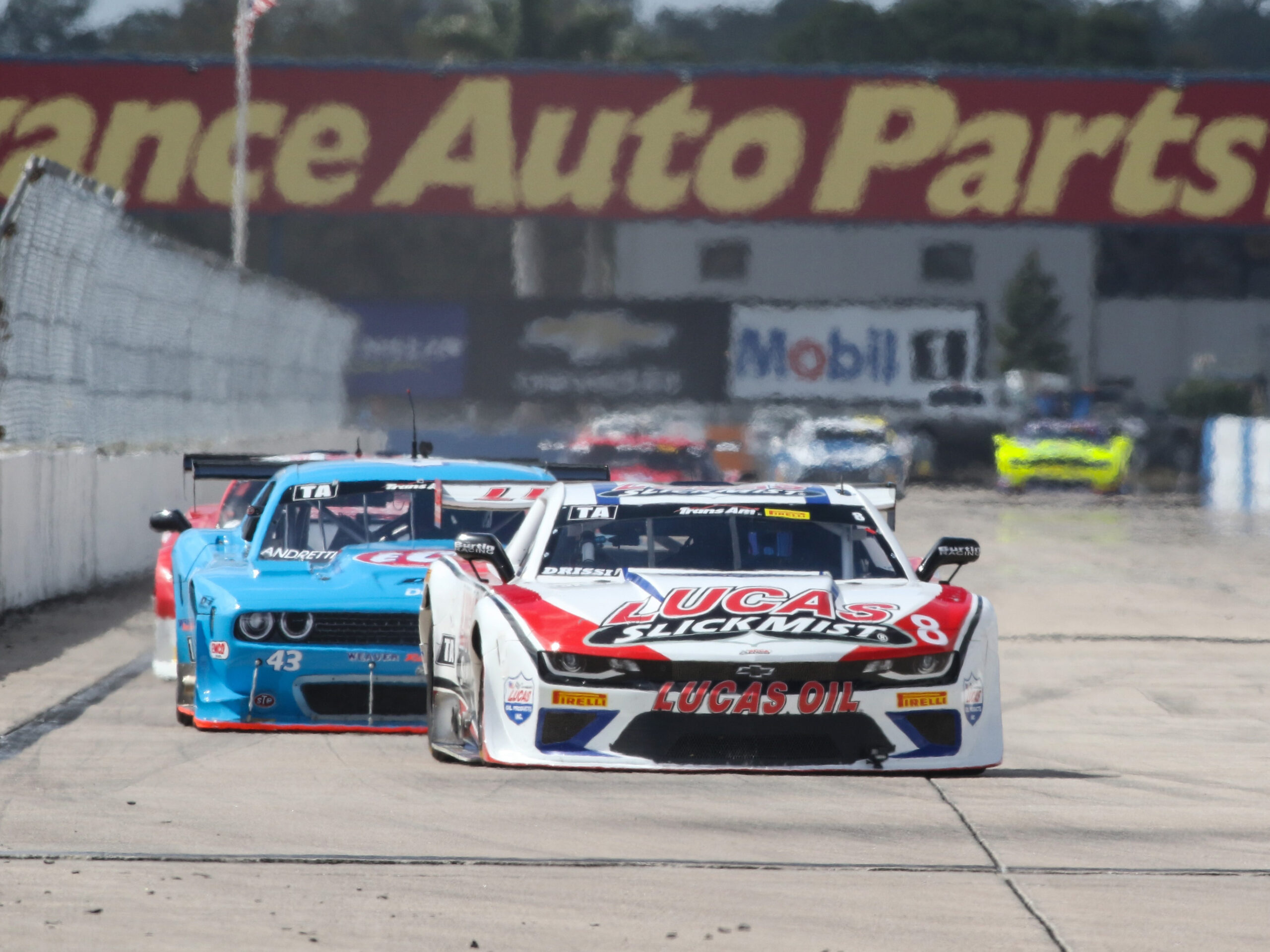 Sebring, FL (February 25, 2021) – Trans Am Presented by Pirelli Championship driver Tomy Drissi started off another year at Sebring International Raceway with Lucas Oil SlickMist and Burtin Racing. Starting the weekend off as a true Rockin-Moroccan by setting the...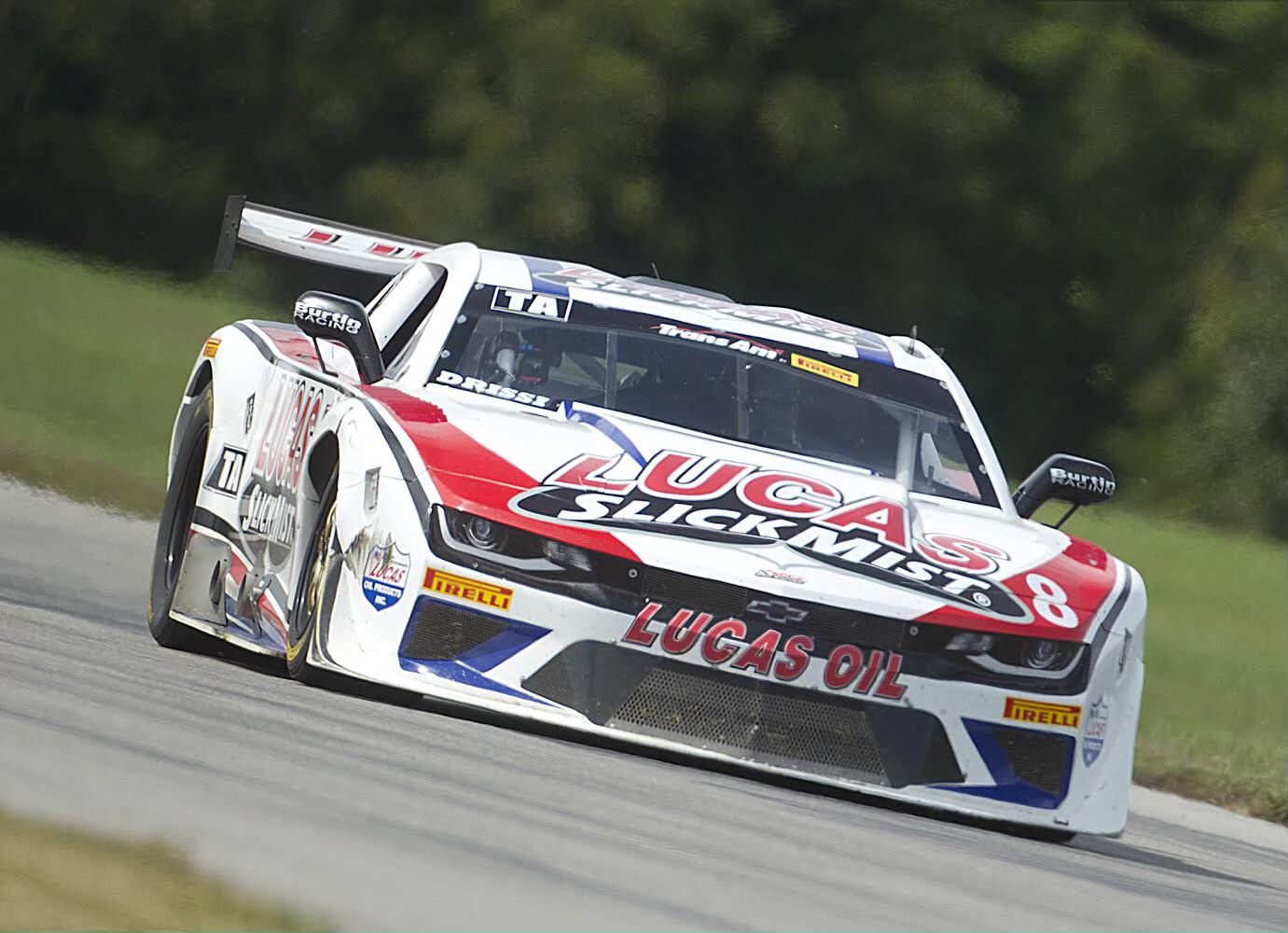 Sebring, FL (February 18, 2021) – Trans Am Presented by Pirelli Championship driver Tomy Drissi is starting off another year of excitement at Sebring International Raceway with Lucas Oil SlickMist and Burtin Racing. Continuing with last year's streaming, Tomy Drissi...