Lexington, OH – August 9, 2018 – Burtin Racing heads into Round 6 of the 2018 Trans Am Series presented by Pirelli Championships at the Mid Ohio Sports Car Course this weekend with a two car entry card and high momentum. It has been a busy two-week stretch for the Atlanta based team with Tomy Drissi's success claiming the 2018 West Coast Trans Am Championship at Portland International Raceway and last weekend Lawrence Loshak grabbed the headlines with a dominating victory in Pittsburgh.
In just his sixth race in the TA class with Burtin Racing, Loshak then turned the race itself into a procession, leading from green to checkered flag, crossing the finish with a comfortable 4.25 seconds ahead of his nearest challenger. To round it off, Loshak also posted the fastest lap of the race, underlining a dominant display.
"The car and team were incredible at Pittsburgh, which was a perfect track to get ready for the weekend," stated Lawrence Loshak, driver of the No. 2 Pennzoil/ETE/GoShare Chevrolet Camaro. "Mid Ohio has been really good to me and fresh off our win…I'm really confident about this weekend."
This weekend the action moves to the heart of Midwest America with the race taking place at the Mid Ohio Sports Car Course. It was in the corresponding race last year that Burtin Racing debuted the new Chevrolet Camaro, piloted on that occasion by Austrian ace Martin Ragginger for an outstanding second place on the podium. The Camaro demonstrated its speed on that very first outing with fastest race lap, Ragginger's extraordinary charge from the back of the grid only just failing to take the checkered flag in first place. Since then, Burtin Racing has gone from strength to strength, while they have continued to refine development and performance. A win for Andy Lally at Watkins Glen last year has been followed up with wins for Tomy Drissi at Indianapolis in the West Coast Championship and last weekend's spectacular success for Lawrence Loshak in Pittsburgh.
"Really looking forward to this weekend and it's nice to have the West Coast Championship locked up for the team," stated Tomy Drissi, driver of the No. 8 GoShare/Axalta Chevrolet Camaro. "For sponsorship reasons this year we are not doing all the races, but we are going to run like we are running for the championship and we want race wins! Here at Mid Ohio it's an amazing place to race, it's a smart track. I've had some of the best battles in Trans Am and a hard fought IMSA win here."
Tomy Drissi enters the weekend as the Trans Am track record holder in qualifications at Mid Ohio with a previous lap time of 1:21.241.
Saturday's race at Ohio represents another challenge for Burtin Racing and another chance to take a step forward in the Trans Am standings. The No. 2 Pennzoil/ETE/GoShare Camaro piloted by Loshak and the No. 8 GoShare Axalta Camaro driven by Tomy Drissi are both prepared and set for a competitive weekend in the Midwest. Each car showcasing the Axalta color-of-the-year "StarLite" white with respective partner branding to match.
A total of 46 cars will be competing across the Trans Am classes, with 14 in the TA Class alone. Qualifications for the First Energy 100 begins at 12:35pm on Friday and the race is set at 9am on Saturday. Distance for the race is 101.96 miles, 45 laps of the 2.266 mile circuit.
Watch the action from Mid Ohio live online with Motor Trend On Demand starting at 9am ET on Saturday, Aug 11, https://www.motortrendondemand.com/watch-live/. Televised coverage of Saturday's First Energy 100 race will broadcast on CBS Sports, August 26 at 2pm ET.
Trans Am presented by Pirelli live timings can be found at gotransam.com and on the Race Monitor application from your mobile device.
Keep up date with all the news from the Burtin Racing team at www.burtinracing.com.
Lawrence Loshak's website is at loshakracing.com and Tomy Drissi and Drissi Motorsports are at tomydrissi.com.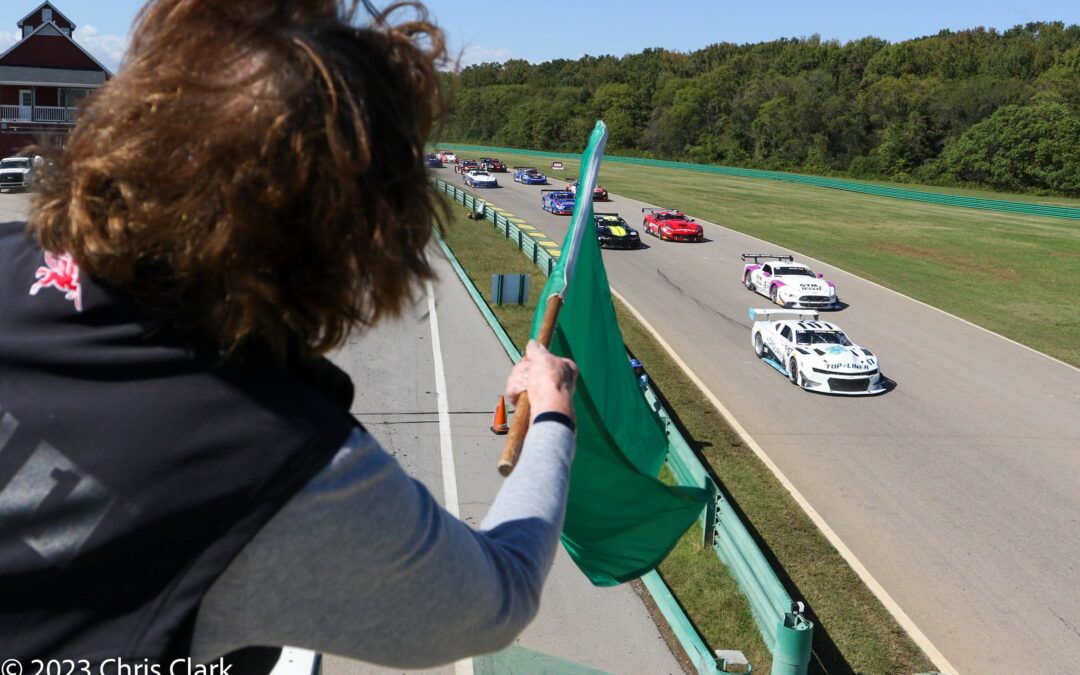 [el_dynamic_masonry_gallery number_of_images="22" gallery_order_by="title" gallery_order="ASC" include_categories="79" number_of_columns="2" image_size="large" show_title="on" enable_lightbox="on" _builder_version="4.22.2" _module_preset="default"...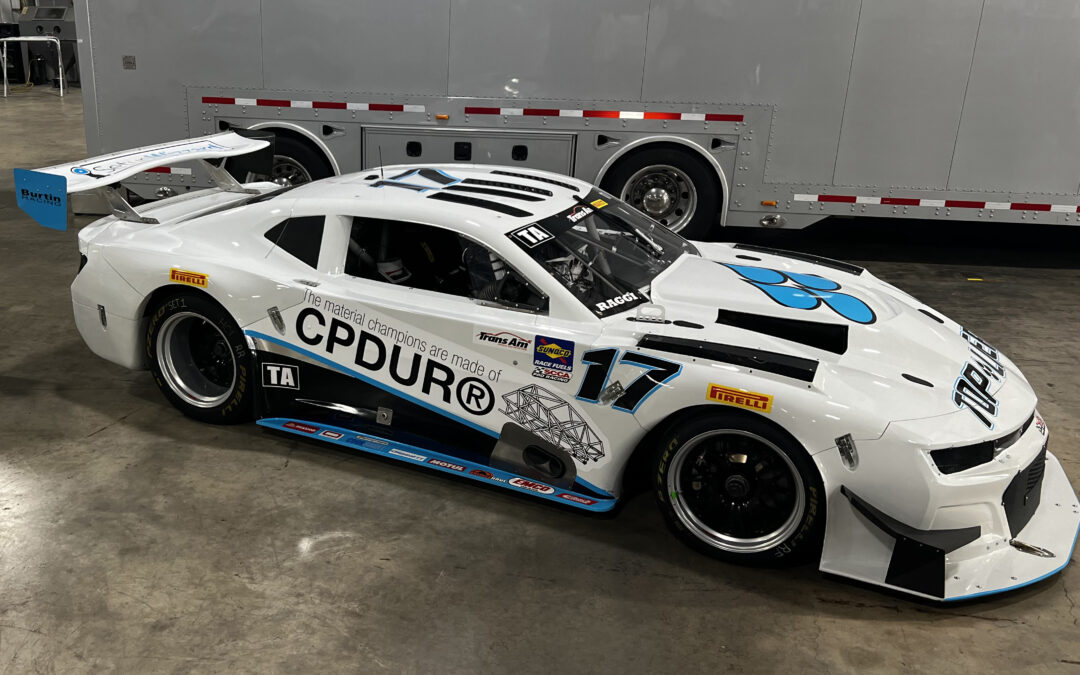 Alton,VA (October 3, 2923) - Get ready to witness the return of Martin "Raggi" Ragginger to the top tier class in the Trans Am Series Presented by Pirelli series at VIR this weekend! The Austrian-born racer will be taking the wheel of the Chevy Camaro, built and...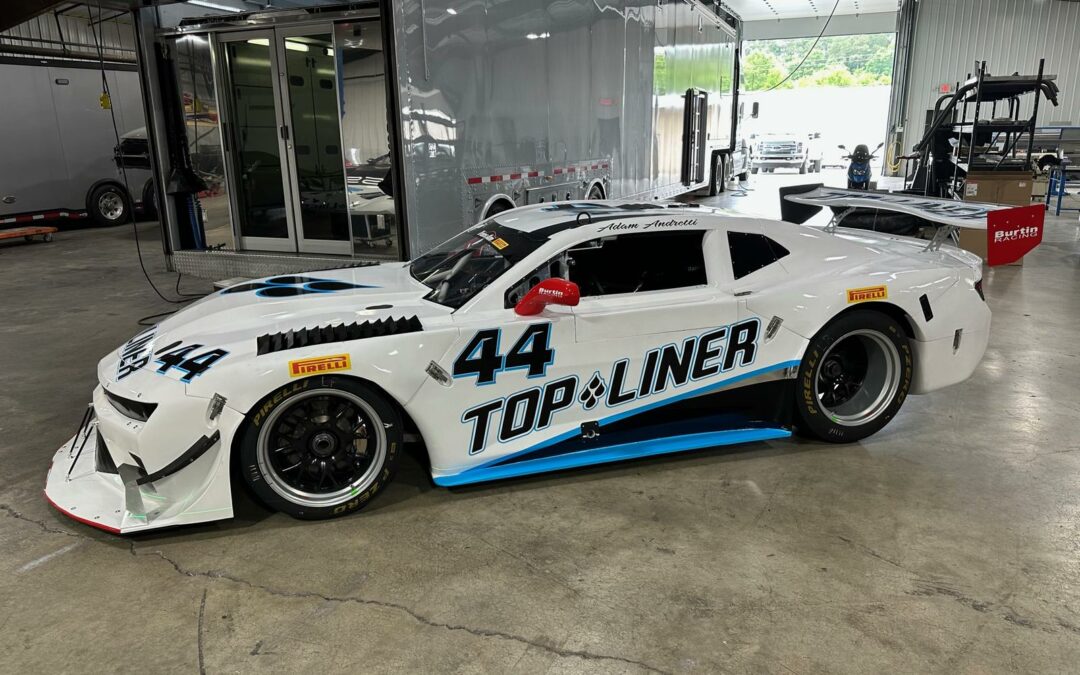 Claudio Burtin to Make First Start of 2023, Adam Andretti to Drive Second Burtin Racing Entry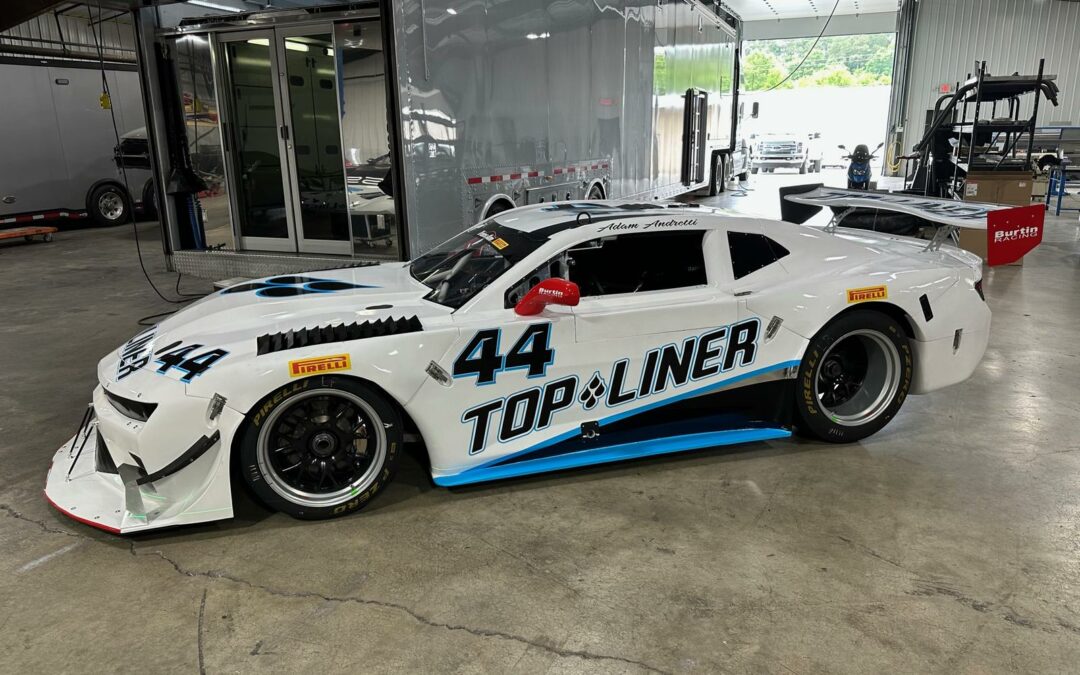 Claudio Burtin to Make First Start of 2023, Adam Andretti to Drive Second Burtin Racing Entry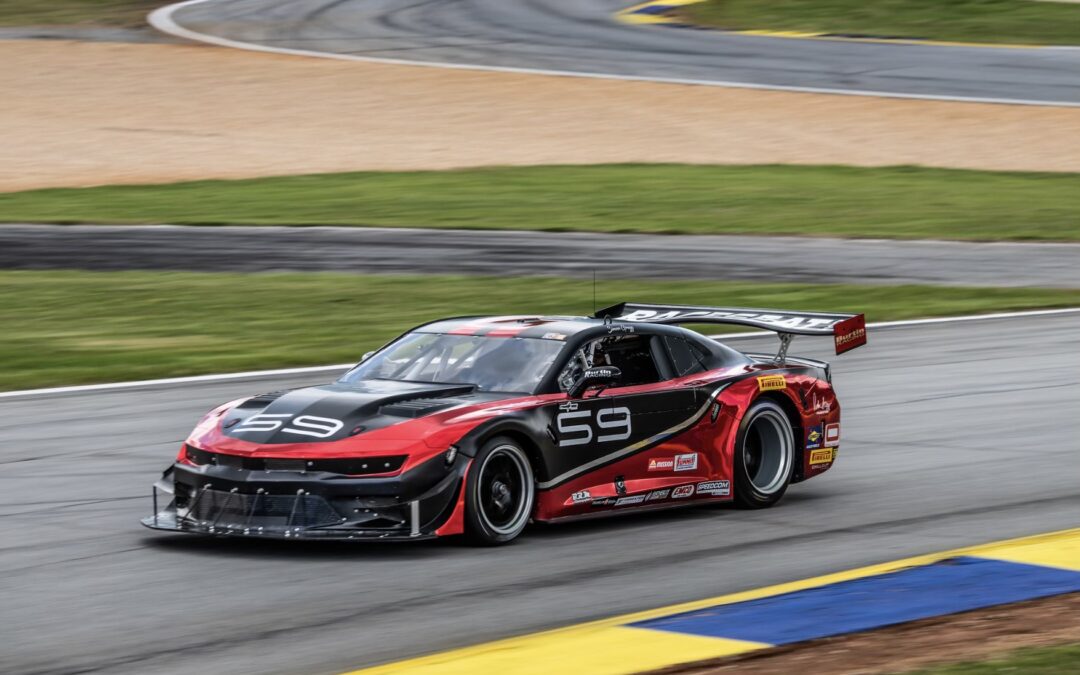 Braselton, GA May 1, 2023 - Veteran driver and Trans Am Champion, Simon Gregg, dominates Historic Sportscar Racing once again at Michelin Raceway Road Atlanta. Racing in the 2017 Burtin Racing Chevy Camaro TA1, Gregg piloted the rocket ship to first place in HRS...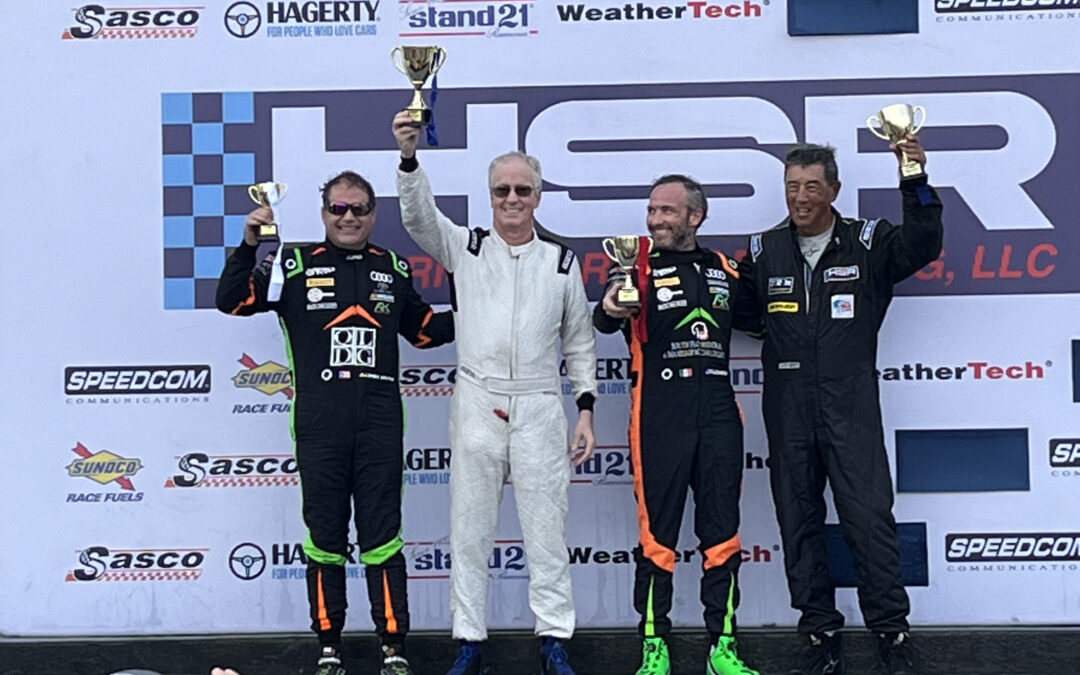 Daytona, FL November 10, 2022 - Veteran driver and Trans Am Champion, Simon Gregg, stormed Daytona International Raceway at the 2022 running of the Historic Sportcar Racing event this weekend. Dominating the podium in style, Gregg finished the weekend in 2nd in class...