Watkins Glen, NY – September 4, 2018 – Round 8 of the 2018 Trans Am Championships presented by Pirelli gets underway at the historically famous Watkins Glen International in New York this weekend with Burtin Racing looking for a repeat of their breakthrough win at the track in the corresponding race last year. On that occasion it was Andy Lally behind the wheel of the GoShare Chevrolet Camaro, but the Alpharetta, Georgia based team are competing this weekend with two cars and two drivers – Lawrence Loshak and Tomy Drissi – who have already proved their competitiveness and tasted success in the 2018 season.
Lawrence Loshak will take inspiration from clearly having the fastest car the last weekend out at Road America – if not his ultimate finishing position. Starting from pole, Loshak was comfortably leading the Ryan Companies Road America Classic after 18 laps when he was forced to retire his No. 2 Pennzoil/ETE/GoShare Chevrolet Camaro with an unfortunate power steering issue caused by debris on the track. He also posted the fastest lap of the race itself – a very good sign for the upcoming weekend. Currently lying third in the Driver's Championship, Loshak will no doubt be hoping to close the gap on second place Chris Dyson and Trigon Trophy leader Ernie Francis.
"Watkins Glen is definitely one of my favorite tracks," stated Lawrence Loshak, Burtin Racing driver. "Flying through the esses and the bus stop is an incredible feeling. The car was spot-on at our last race so I am extremely confident we're going to be fast this weekend. We are still pushing for the Championship…we will never give up."
Tomy Drissi has already wrapped up the 2018 West Coast Trans Am Series presented by Pirelli Championship win and currently lies in second place in the Northern Cup. An engine problem prevented Drissi from pushing as hard as he would have liked at Road America but he still finished in a highly creditable sixth place. The No. 8 Chevrolet Camaro will once again be presented in the spectacular 'The Predator' movie wrap that attracted so much attention at Road America and will no doubt catch the eyes again among New York race fans. Drissi will be hunting the Trans Am pack himself with another high place finish very much on his mind.
"Looking forward to going to one of the greatest race tracks in the world, the history of Formula One and so many racing series – it's the place to get a big win," stated Tomy Drissi, Burtin Racing driver, No. 8 The Predator Chevrolet Camaro. "On my last visit there we came in second place with Trans Am and back in the day it's where I clinched my first TA Championship. It's a fun event to be there with SVRA and so many cool historic cars, some that have won decades ago as prime marquis."
Tomy continued his thoughts on the weekend, "The competition is going to be really good and we are going to fight! There were a few hiccups at the last couple of races but we are going to race for a podium and a win. I think if Loshak and I work together well, we have a good chance at a double Burtin podium. I am really excited to meet all the fans up on the hill in the campground…we will be rolling through with special give-aways and signing autographs!"
Burtin Racing has planned a fan engagement adventure that will take place in the campgrounds at Watkins Glen. Special give-aways, meet the drivers and get your autograph signings! Follow Burtin Racing on Facebook, Instagram and Twitter for details!
This weekend's venue known as "The Glen" was once known around the world as the home of the Formula One United States Grand Prix, which it hosted for twenty consecutive years (1961–1980). However, the site has also been home to road racing of nearly every class, including the World Sportscar Championship, the legendary Can-Am series, NASCAR Cup Series, IMSA, IndyCar Series and this weekend, Trans Am presented by Pirelli. The circuit is known as the "Mecca of North American road racing" and is a firm favorite among fans and drivers.
A highly competitive field of 17 cars will be lining up on the grid for in the prestigious TA class, and the weekend starts early for the TA teams and drivers with the first test session on Wednesday afternoon. Testing and practice continue through Thursday with qualifying on Friday afternoon and the race itself at 11:00am ET on Saturday morning. The race is over 30 laps of the Grand Prix Course at Watkins Glen, an iconic layout that includes the newly repaved 'Boot' section.
You can follow select 2018 action of the Trans Am Series presented by Pirelli with the new Motor Trend On Demand app or on your web browser. Highlights of the recent Road America action can be seen on the CBS Sports network on September 16 at 2:00pm ET. The full recap of the Watkins Glen race is September 23 at 2:00pm ET.
Keep up to date will all the action from Trans Am including live timings at http://gotransam.com/events/Watkins-Glen-International/10822
Get the latest from Burtin Racing is at www.burtinracing.com. All the news from Lawrence Loshak is at loshakracing.com and Tomy Drissi Racing's website is at tomydrissi.com.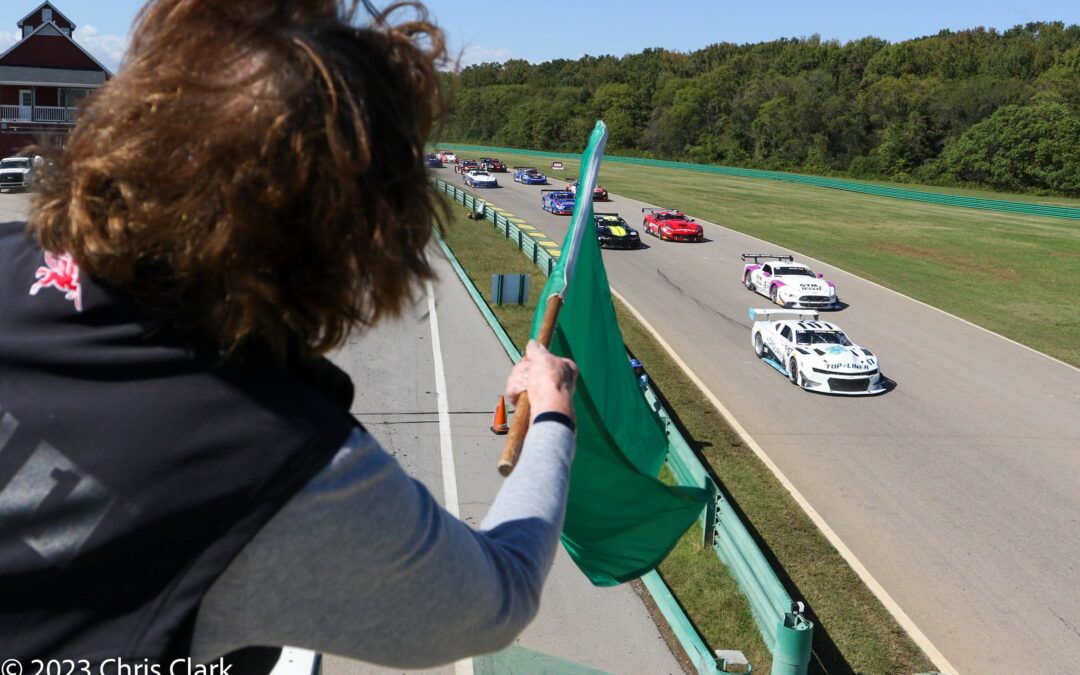 [el_dynamic_masonry_gallery number_of_images="22" gallery_order_by="title" gallery_order="ASC" include_categories="79" number_of_columns="2" image_size="large" show_title="on" enable_lightbox="on" _builder_version="4.22.2" _module_preset="default"...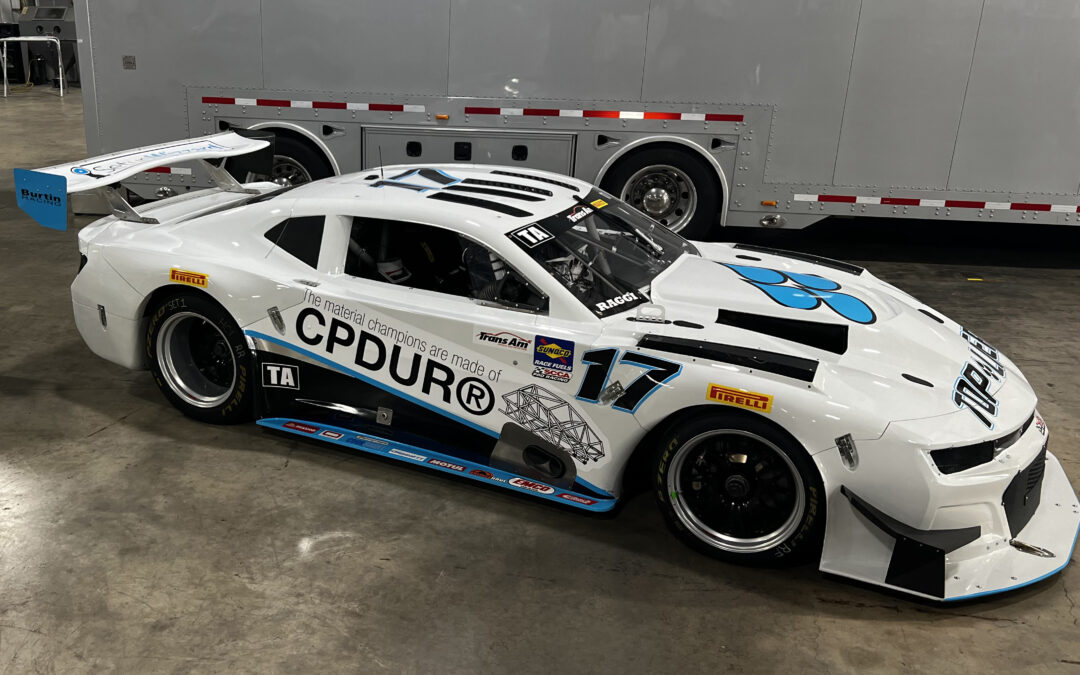 Alton,VA (October 3, 2923) - Get ready to witness the return of Martin "Raggi" Ragginger to the top tier class in the Trans Am Series Presented by Pirelli series at VIR this weekend! The Austrian-born racer will be taking the wheel of the Chevy Camaro, built and...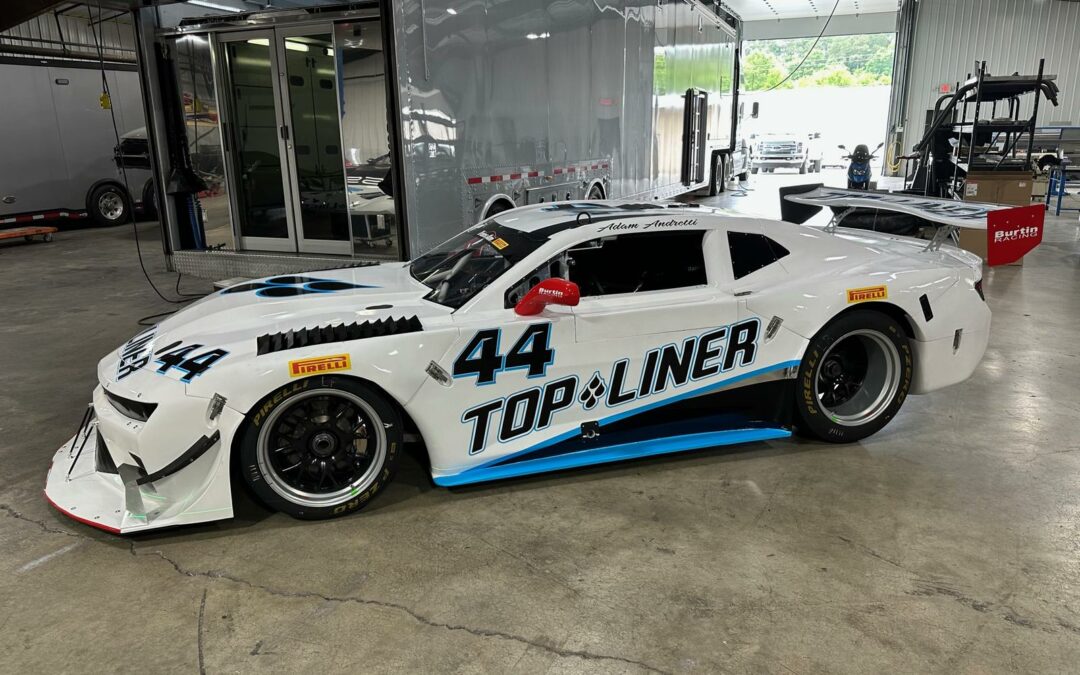 Claudio Burtin to Make First Start of 2023, Adam Andretti to Drive Second Burtin Racing Entry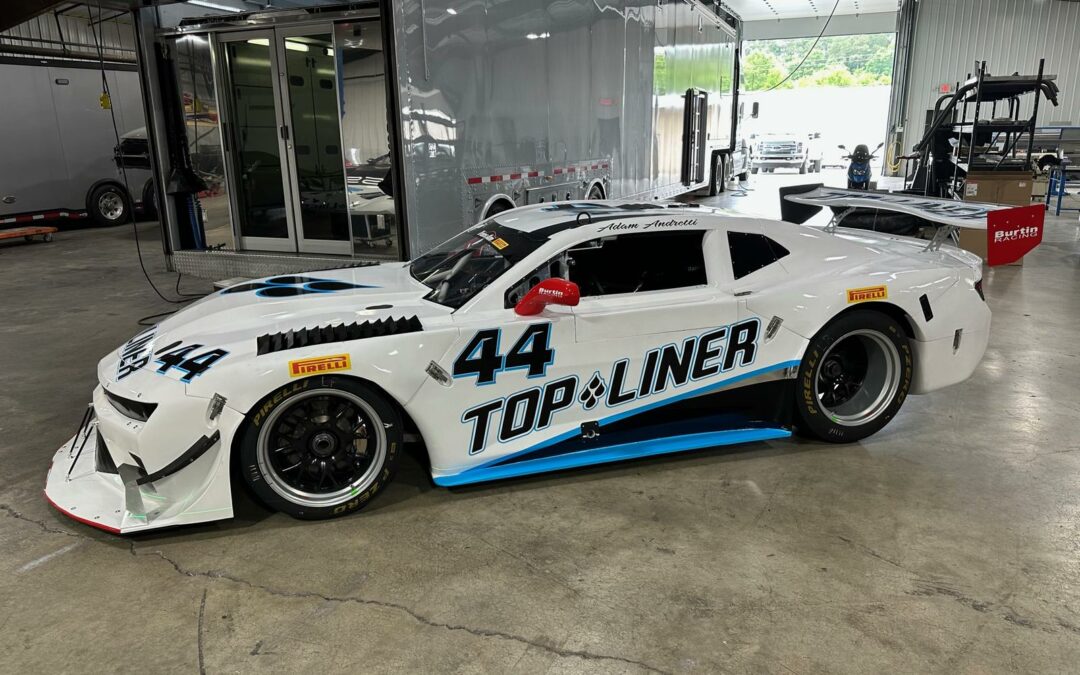 Claudio Burtin to Make First Start of 2023, Adam Andretti to Drive Second Burtin Racing Entry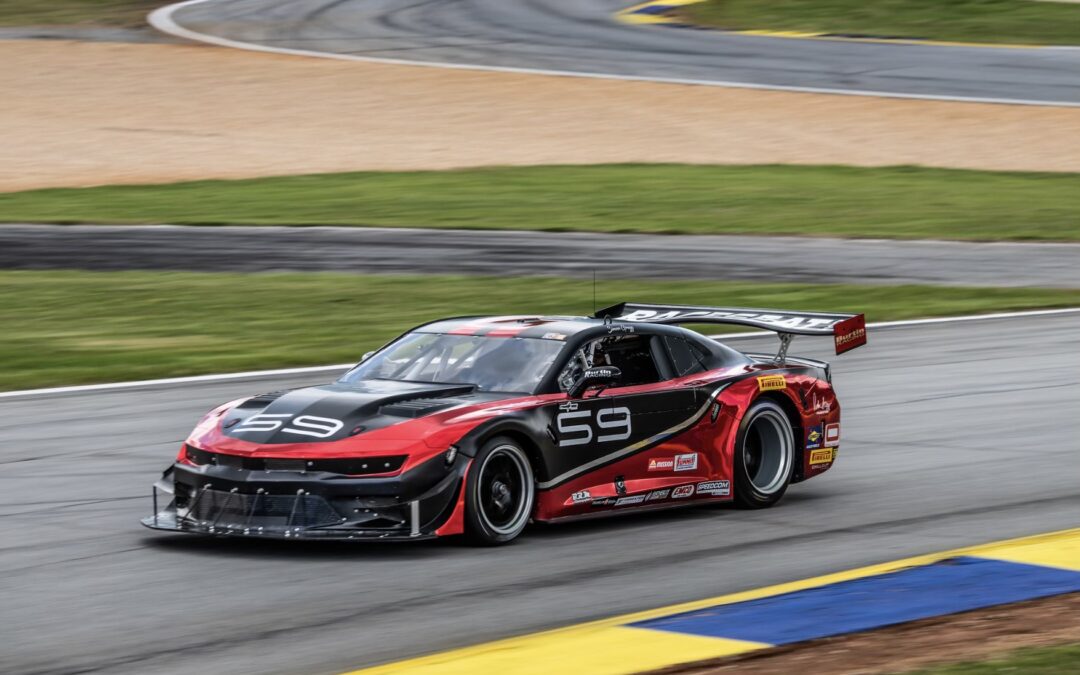 Braselton, GA May 1, 2023 - Veteran driver and Trans Am Champion, Simon Gregg, dominates Historic Sportscar Racing once again at Michelin Raceway Road Atlanta. Racing in the 2017 Burtin Racing Chevy Camaro TA1, Gregg piloted the rocket ship to first place in HRS...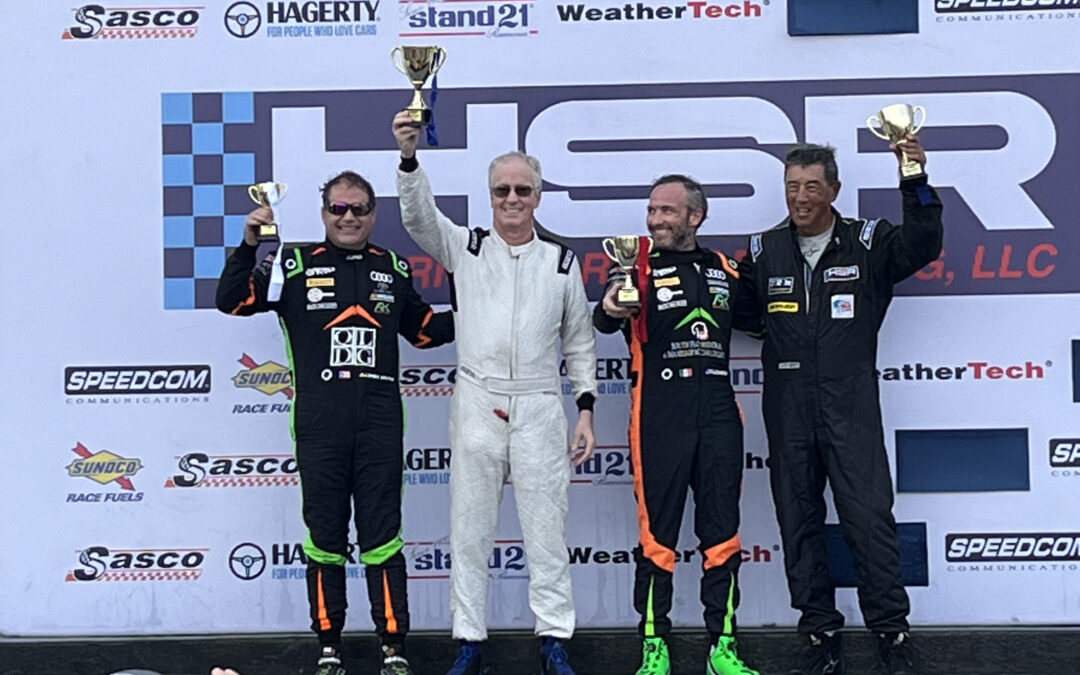 Daytona, FL November 10, 2022 - Veteran driver and Trans Am Champion, Simon Gregg, stormed Daytona International Raceway at the 2022 running of the Historic Sportcar Racing event this weekend. Dominating the podium in style, Gregg finished the weekend in 2nd in class...