Lexington, OH (June 28, 2020) – In true unpredictable style, Round 2 of the Trans Am Series Presented by Pirelli at Mid-Ohio started following heavy rain and ended in the sun, resulting in a mixed bag of strategies. During the live pre-race interview the Lucas SlickMist pilot, Tomy Drissi, said in true prophetic fashion "We've got a Lucas Wicked SlickMist car but hopefully it's not too wicked slick out there." The veteran driver would finish just one spot shy of another podium.
During qualifying on Friday, Drissi brought the Burtin Racing Chevy Camaro to 2nd with rain pouring onto the track. The Trans Am Champion would grid the car with the rest of the field in P2 and the unpredictably slick conditions at the start forced multiple cars off the track in the first few laps, including Drissi, who ended up spinning 360 degrees in the opening laps of the race.
"No one likes to loose position on the track but we were able to make some positions up after the incident at the beginning of the race. The car held together, and I could see the Lucas SlickMist Camaro on the podium but with just a few laps to go, Dyson got us on his new tires when the track dried out. He was just too fast on those dry tires." Drissi said after the race. "I feel bad for the crew because I know they worked hard and they have some work to do to repair the car when they get back to the shop and we let that podium slip by."
Drissi is still second in the points for the championship after his second-place finish at Sebring and the strong finish at Mid-Ohio.
Trans Am and Tomy Drissi are on their way to Brainerd International Raceway for Round 3 on July 10-12.
About Lucas Slick Mist:
Lucas Oil Slick Mist is a polymer paint gloss intensifier, which can be used on other surfaces such as glass, chrome and vinyl decals. Use Slick Mist as a traditional wax, quick detail spray or spray it on your vehicle between rinsing and drying for the easiest polish job ever.
Follow Lucas Oil on Social Media at:
Instagram: @LucasOilProducts
Facebook: @OfficialLucasOil
Twitter: @Lucas_Oil
About Tomy Drissi:
Tomy Drissi is an American racing driver, multi-winner IMSA driver, and Trans Am champion. His driver experience includes ALMS, Trans-Am, and NASCAR.
Born December 9th in Hollywood, California, Tomy also owns a motion picture creative advertising agency. Drissi's first racing experience in motorsports was street racing on Mulholland drive in the Hollywood Hills.
Tomy's professional racing career highlights include:
· 1999 Trans-Am Rookie of the Year
· 2000 Trans-Am BBS Most Improved Driver
· 2000 Long Beach Grand Prix Champion
· 2000 Trans-Am Crew of the year
· 2009 Trans-Am Champion
· 2010 ALMS (one-off race) Prototype LMP1 3rd. at Mild Ohio
· 2011 saw Tomy's return to the American Le Mans LMPC division. He scored a 2nd at Long Beach, 3rd at Lime Rock, 1st at Mild Ohio, 1st at Inaugural Baltimore Grand Prix and 2nd at Road Atlanta- 10 hour Petit Le Mans
· 2012, Drissi teamed with Bruno Junqiera for finishing 2nd at Lagna Seca, a win at Mosport (Canadian Tire Motorsports Park), 2nd at Baltimore and 2nd at the season finale, 10 hour Petit Lemans.
· 2013 NASCAR CUP/Nationwide. Best result at Mid Ohio starting 38th and finishing 19th
· 2014 IMSA LMPC Rolex 24 at Daytona 3rd
· 2014 NASCAR CUP/Nationwide. Finished 19th at The Glen
· 2015 TUDOR Series, 2nd Place Rolex 24 at Daytona
· 2016 WeatherTech Series, 2nd Place Rolex 24 at Daytona
· 2017 Three wins in the Trans Am Series
· 2017 WeatherTech Series. 1st Place Motul 10 hour Petit Le Mans at Road Atlanta
· 2018 Trans Am Series West Champion
· 13 wins, 51 podiums, approximately 75 top fives and 12 poles
· Tomy is married to Lacy Livingston Drissi, with two beautiful children, Elin and Jagger.
Follow Tomy Drissi on Social Media at the following:
Instagram: https://www.instagram.com/tomydrissi/
Facebook: https://www.facebook.com/tomydrissi/
Twitter: twitter.com/tomydrissi
Website: http://tomydrissi.com/
For media inquiries and booking opportunities, contact:
Cezel at [email protected]
About the Trans Am Series presented by Pirelli:
The Trans Am Series presented by Pirelli began igniting the passion of motorsports fans across the world in 1966 and has been home to some of the greatest names in road racing. Today, Trans Am continues to honor its legacy, while challenging the status quo in racing, through meaningful racing platforms and a driver-oriented focus. The Trans Am Series is operated by The Trans Am Race Company, LLC (TARC), and oversees the management and marketing of the Trans Am Series, presented by Pirelli. SCCA Pro Racing sanctions Trans Am events and provides operations services to the Series.
2018 Champions include: Ernie Francis, Jr. (TA), Rafa Matos (TA2), Alline Cipriani (SGT) and Warren Dexter (GT).
For more on the Series visit www.gotransam.com, "like" Trans Am on Facebook at www.facebook.com/gotransam, or follow Trans Am on Twitter @gotransam
For media inquiries, contact:
Amy Greenway at [email protected]
Matt Cleary at [email protected]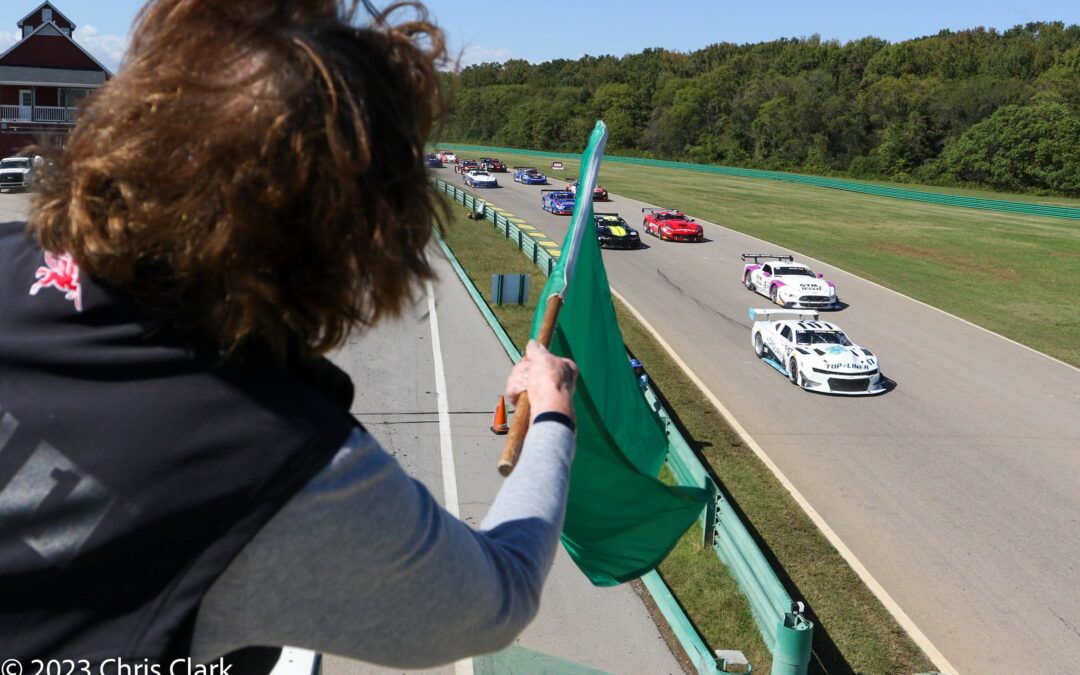 [el_dynamic_masonry_gallery number_of_images="22" gallery_order_by="title" gallery_order="ASC" include_categories="79" number_of_columns="2" image_size="large" show_title="on" enable_lightbox="on" _builder_version="4.22.2" _module_preset="default"...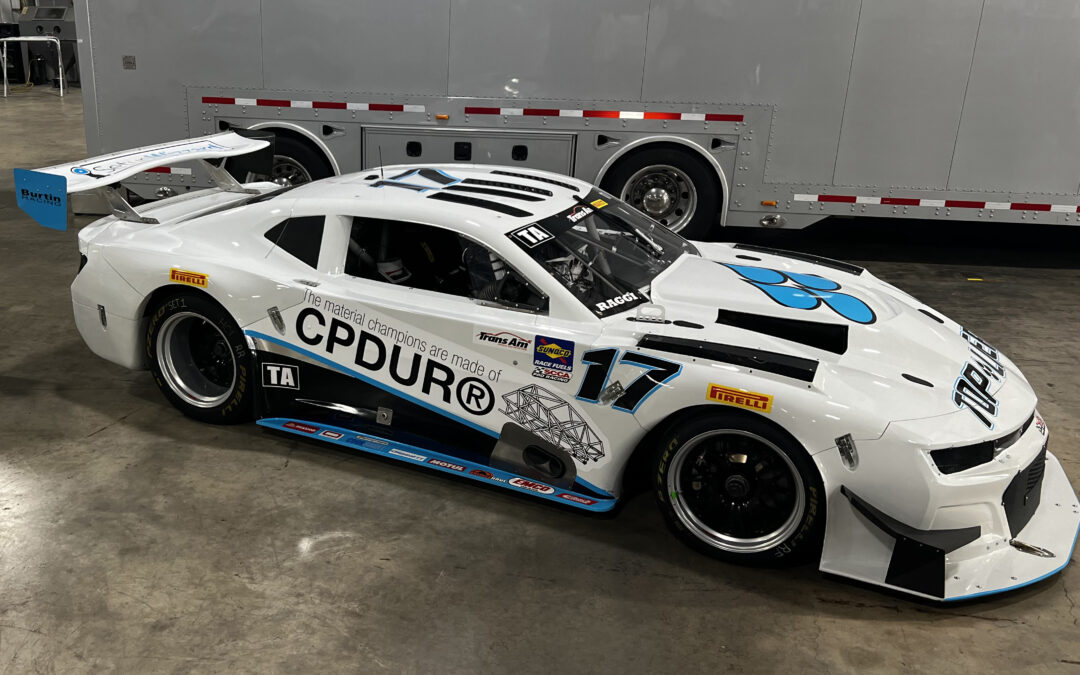 Alton,VA (October 3, 2923) - Get ready to witness the return of Martin "Raggi" Ragginger to the top tier class in the Trans Am Series Presented by Pirelli series at VIR this weekend! The Austrian-born racer will be taking the wheel of the Chevy Camaro, built and...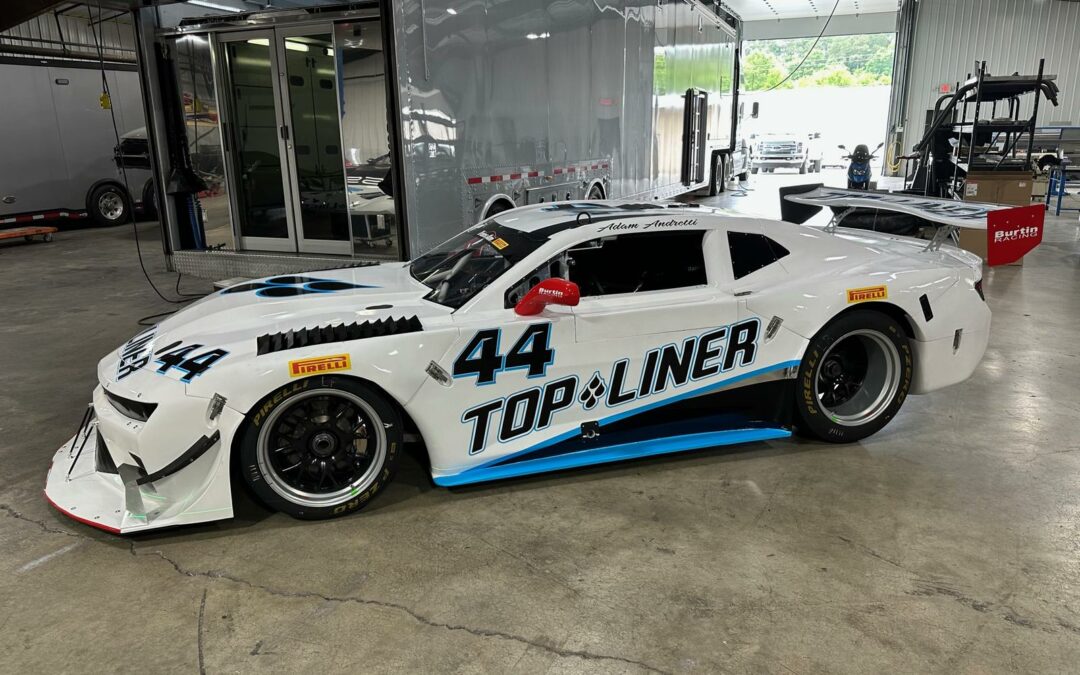 Claudio Burtin to Make First Start of 2023, Adam Andretti to Drive Second Burtin Racing Entry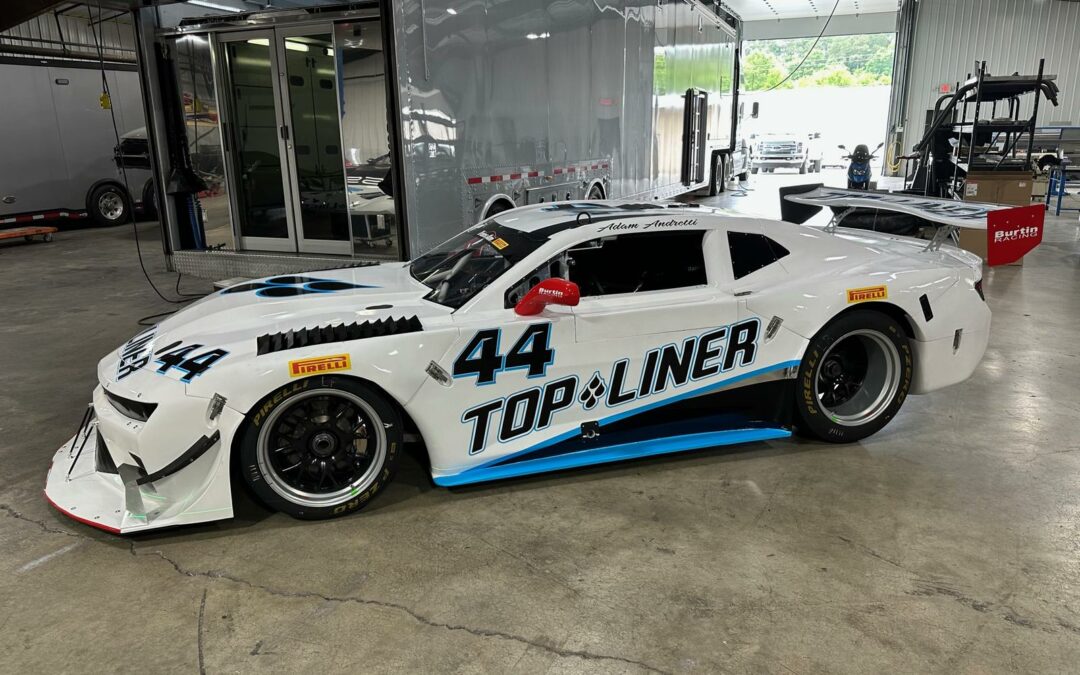 Claudio Burtin to Make First Start of 2023, Adam Andretti to Drive Second Burtin Racing Entry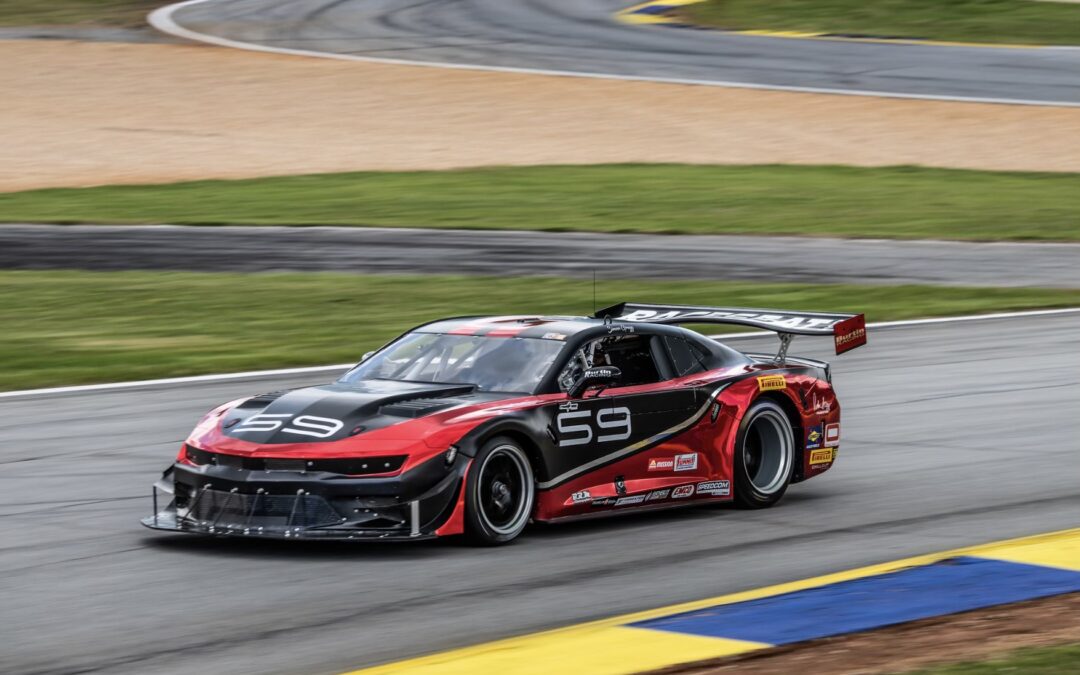 Braselton, GA May 1, 2023 - Veteran driver and Trans Am Champion, Simon Gregg, dominates Historic Sportscar Racing once again at Michelin Raceway Road Atlanta. Racing in the 2017 Burtin Racing Chevy Camaro TA1, Gregg piloted the rocket ship to first place in HRS...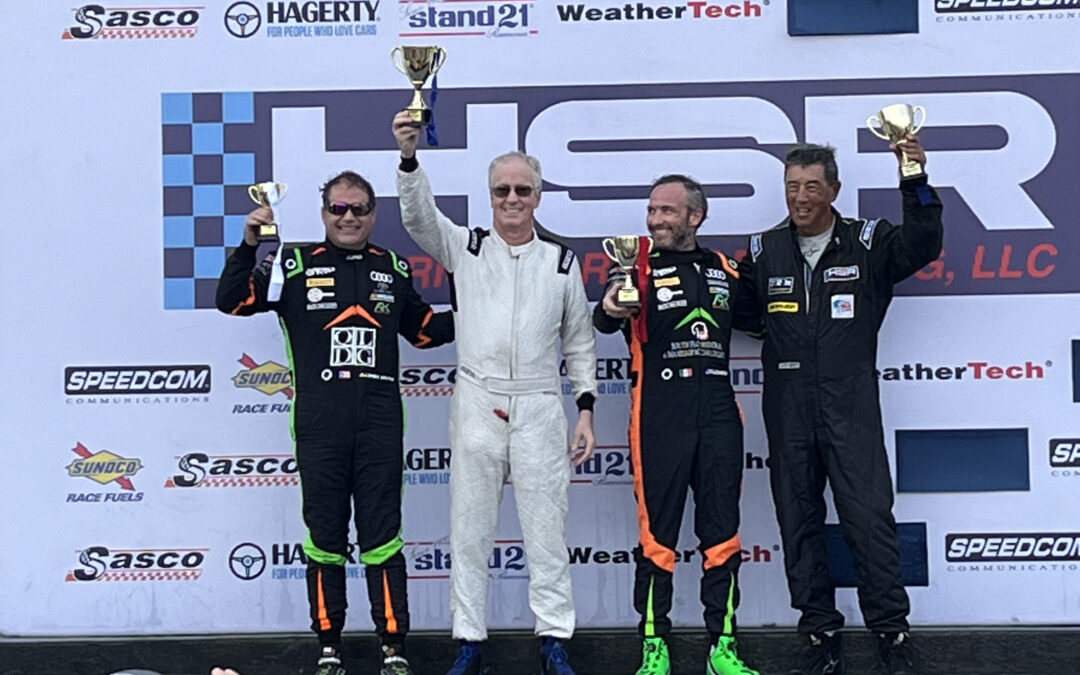 Daytona, FL November 10, 2022 - Veteran driver and Trans Am Champion, Simon Gregg, stormed Daytona International Raceway at the 2022 running of the Historic Sportcar Racing event this weekend. Dominating the podium in style, Gregg finished the weekend in 2nd in class...