Burtin Racing to run a full top-tier Trans Am Presented by Pirelli season with Tomy Drissi and the addition of Simon Gregg.
Adairsville, GA (February 16, 2021) – Burtin Racing is excited to announce the West Coast XGT Champion, Simon Gregg, as a full-time addition to their roster for the 2021 Trans Am Presented by Pirelli Championship. Gregg will be driving the #59 Burtin Racing Chevy Camaro alongside Tomy Drissi in the popular Lucas SlickMist #8 Burtin Racing Chevy Camaro in the top tier Trans Am Series. In addition to the two Chevy Camaros, Burtin Racing will be adding a separate schedule for Simon Gregg in the Mercedes Benz AMG for the XGT class.
"I'm excited to start the TA season with both Simon Gregg and Tomy Drissi, both are experienced drivers who have a lot to offer. They're two great guys that I can get behind and I'm proud to have them both under the Burtin Racing tent." said team owner Claudio Burtin. "We have been slowly expanding the racing effort and we welcome a busy 2021."
Burtin Racing has recently expanded from a 25,000 square foot facility to a 73,000 square foot facility that not only expands the in-house operations but will also house the headquarters to Burtin Polymer Innovations and Auto Playhouse.
About Burtin Racing
Located in Adairsville, Georgia, Burtin Racing is one of the top road racing contenders in North America. Currently competing in multiple classes of the Trans Am presented by Pirelli series, one of the most competitive series in American Motorsport. The professional racing pedigree of Burtin Racing has earned it the reputation of a top tier performance group. Burtin Racing is headquartered in a 73,000 square foot facility, which includes a fabrication department, four-wheel chassis dyno, 3D design and the ability to provide race preparation and maintenance for the race team and their customers' cars.
For more on Burtin Racing visit www.burtinracing.com, "like" Burtin Racing on Facebook at https://www.facebook.com/burtinracingteam, or follow Burtin Racing on Instagram @burtinracing
For media inquiries, requests and media availability please email us at burtinracing@gmail.com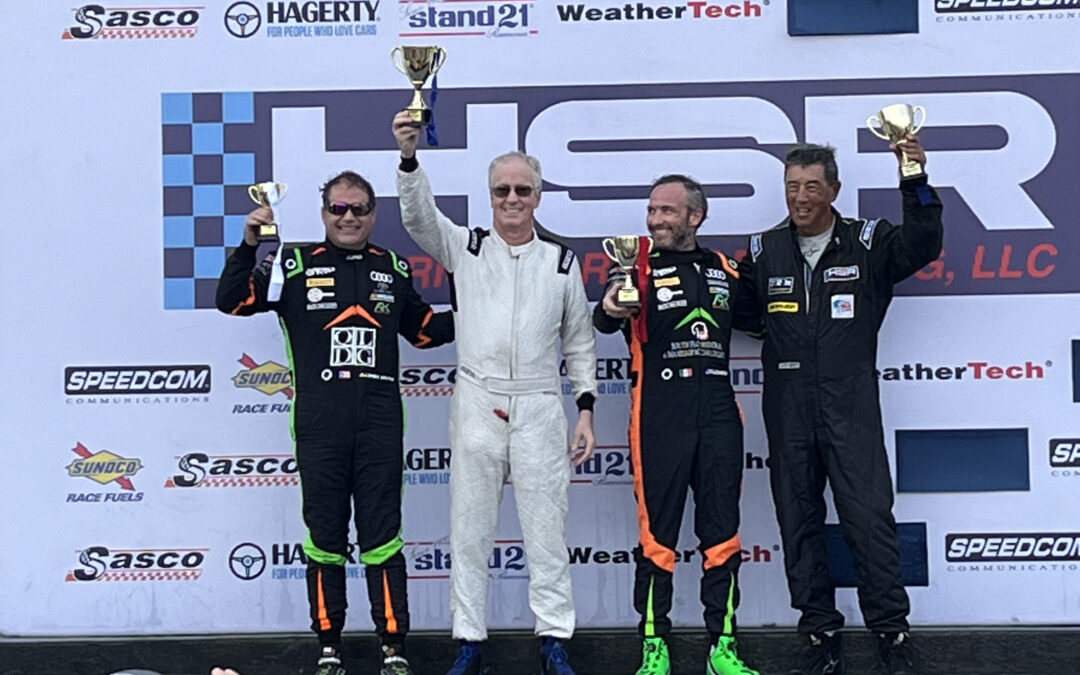 Daytona, FL November 10, 2022 - Veteran driver and Trans Am Champion, Simon Gregg, stormed Daytona International Raceway at the 2022 running of the Historic Sportcar Racing event this weekend. Dominating the podium in style, Gregg finished the weekend in 2nd in class...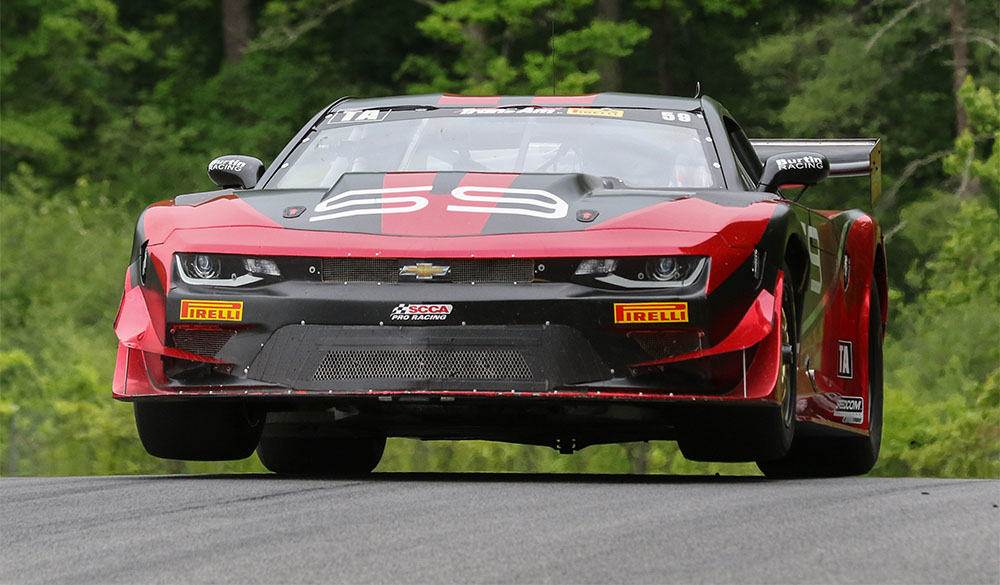 Salinas, CA (April 12, 2022) – Veteran driver, Simon Gregg, is making his 2022 debut in the Trans Am Presented by Pirelli series at Laguna Seca. After quietly passing Gentilozzi's all-time record of 207 Trans Am starts in 2021, Gregg will be adding to the legacy...
SEBRING, FL – February 26, 2022 – Martin Ragginger returns to Trans Am Series in Sebring to celebrate The Peter Gregg Foundation. Starting the weekend off strong, "Raggi" piloted the Burtin Racing Chevy Camaro to second fastest during qualifying, just 0.2 seconds...
Austin, TX (November 12, 2021) – Lucas Oil SlickMist Champion driver, Tomy Drissi, started off the final round of the 2021 Trans Am Championship Presented by Pirelli at the Circuit of The Americas strong and started the race in 3rd. After some hard racing up front and...