GoShare
Your friend with a truck.

Auto Playhouse
Exclusive Collection
Unique, Exotics and Classic Vehicles

Drissi Motorsports



Sebring International Raceway
After last year's success of the First Burtin Racing Social Shootout, Burtin Racing will be hosting the Second Annual Social Shootout before Round 10 of the 2019 Trans Am presented by Pirelli Championship. With the help of Racing for Heroes and Pit Stops for Hope, we...
Elkhart Lake, WI. – August 25, 2019 – A challenging but rewarding season for Burtin Racing came alive again at Road America this weekend when Boris Said finished in a fine podium second place when piloting the No. 3 GoShare/Elavon/Axalta Chevrolet Camaro for the first...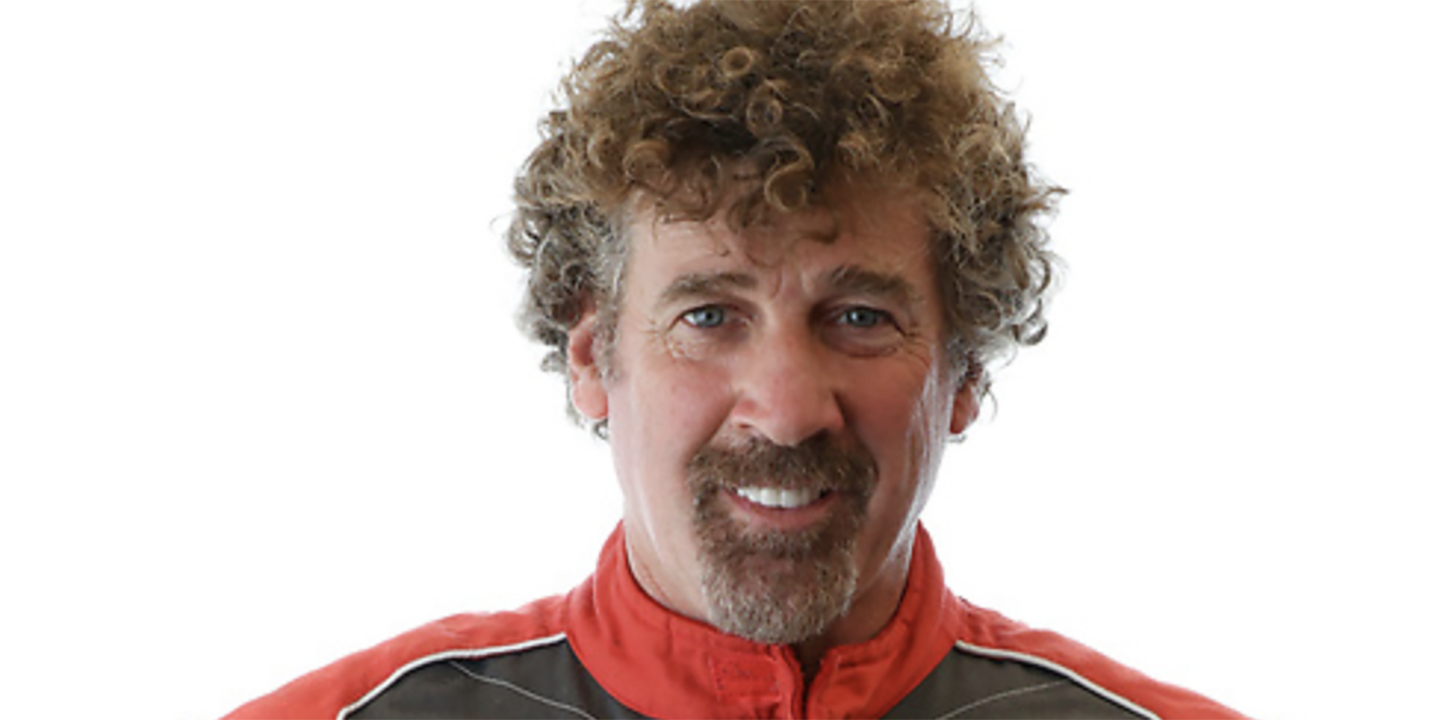 Elkhart Lake, WI – August 20, 2019 – The hectic schedule that characterizes Trans Am at this time of year sees the 2019 Trans Am Championship presented by Pirelli TA Class roll on to the track known as "America's National Park of Speed" – Road America near Elkhart...